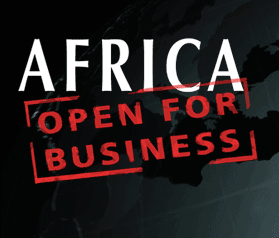 5 PRACTICAL BUSINESSES FOR YOUTHS IN NIGERIA
1. Helping Hands International – This is the simplest, cheapest and most rewarding of all the business opportunity i will share here. to learn more about Helping Hands International, Click here.
Blogging is one of the 5 Practical Businesses For Youths In Nigeria
This is a another opportunity that is helping young people to be gainfully employed. i personally have benefited from especially through my website that you are reading now. We have an online training platform to help you start your own, click here
In our quest to raise millionaires, we have introduced a lot of people to  a profitable network marketing business called Helping Hands International They have fantastic compensation plan. When i joined, I did not have interest before, but when i saw the compensation plan. I joined in a hurry. I joined a team that has great vision. My car and Traveling compensation will come very soon. I encourage Young people to do it. Click here to Join today.
4. Book Selling and Publication
Book selling is one of the 5 Practical Businesses For Youths In Nigeria
Selling is a necessary skills to make money in Nigeria. Click here
Applying for grants is one of the 5 Practical Businesses For Youths In Nigeria
Things are changing in Nigeria today. I tell young people, as you prepare your CV, also have an idea that your have packaged in a business plan.
Apply for Student Business Grant Click Here.
Apply for Youth Enterprise In Innovation with Nigeria Click Here
Apply for 2 Million Naira etisalat grant, Click Here
Click here to see sample of A business Plan that can win a Grant Application, Click Here
TO START ANY OF THE BUSINESSES CALL me 08060779290,  08174584556. or you send me an email to: dayoadetiloye@gmail.com.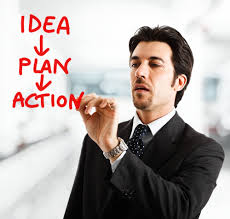 (B.Agric, MBA)
08105636015, 08076359735

Serial Entrepreneur - International Business Planning Consultant - Speaker - Trainer - Author - Blogger - Network Marketing professional

- Fellow, Inspire Africa Train-the-Trainer sponsored by US Consulate Lagos
- Fellow, Tony Elumelu Foundation Entrepreneurship Programme
- Top 50 Innovative Entrepreneurs, BET5 by Diamond Bank

He is an alumnus of Enterprise Development Centre (EDC) of the Lagos Business School (LBS), Pan-Atlantic University (PAU). Through his training, mentoring, speaking and coaching programmes, he has empowered many young people over the years to start and grow their own business, build wealth, create multiple streams of income and achieve financial independence.
Latest posts by Dayo Adetiloye (see all)