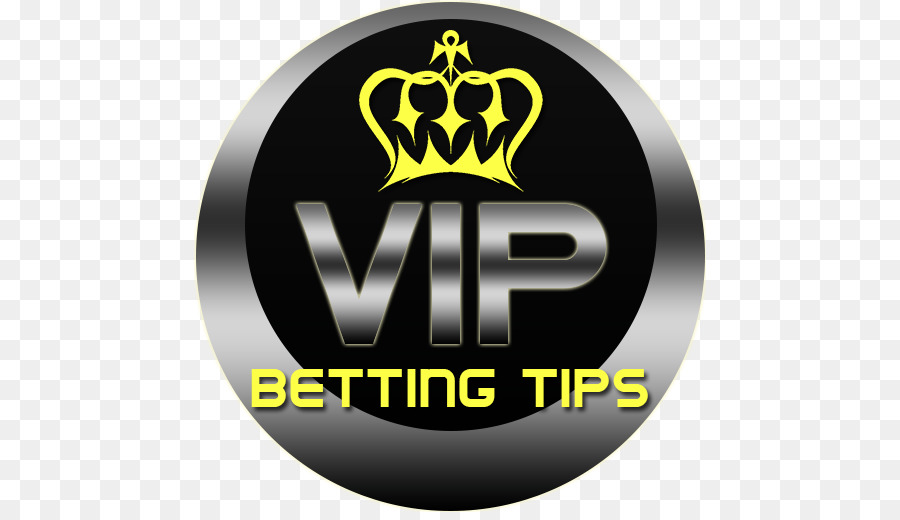 How to Bet on Sports – Tips for Beginners
         Betting on sports and other events have is a relatively new form of entertainment in Nigeria. Up till a couple of years ago, only a small percentage of Nigerians were aware that money can be made from predicting the outcomes of sports or other events. Now that betting has become quite popular, more people are less hesitant to start placing wagers. In this article, we are going to give some important betting tips for beginners who are new to gambling. Also, this guide is going to focus on sports betting to streamline our focus and give accurate tips.
Sports Betting Tips for Beginners

 
          Place Your Wagers Online
         If you are diving into the world of sports betting, we advise that you consider online sports betting. Betting online is easier than visiting the betting outlet, not to mention the numerous you can benefit from when you gamble online. However, one of the major challenges of betting online is deciding which online bookie to bet with. These are relatively easy, as you only need to look out for reputable, trustworthy and versatile ones.
          Bet with more than One Betting Sites 
        Betting markets vary based on the bookie, this is mainly because different sportsbook caters to a different audience. This can be very useful in sports betting, as it allows you to have a variety of betting options. Before you bet on an event, compare the odds on a couple of other bookie websites to get the best deal for your wager. Having a couple of accounts with a couple of top betting websites, for example Access Bet or 1960bet, comes in handy at this point.
          Set a Betting Limit
        Setting a limit to the amount of wager you are going to place within a period is a diligent way of betting, which we strongly recommend for both punters. Most experienced bettors are familiar with the thrill of sports betting and how easy it is to get lost in the moment. Setting a budget to the amount you will be giving to your bookmaker helps keeps your finances in check. This also enables you to keep a flat betting approach no matter the outcomes of your previous bets.
          Always Read the Bookmakers Terms 
Promo! Promo!! Promo!!! Click here to get our business for 10,000 Naira....
- click here.
        Every activity on the bookie website has a couple of terms and conditions attached to them. Whether you are creating an account, claiming a reward or placing a bet, there are a set of rules the bookmaker has set aside for it. Reading these terms and conditions will prevent you from missing out benefits or running into a loss.
Basic Sports Betting Terms 
          Odds
        Odds are the representation of a perceived outcome of an event. Depending on the possibility of an occurrence, the odds may be on, even or against. Odds also determine the value of each bet placed and the expected return it can yield. 
          Bonuses
        Bonuses are incentives given by sports betting website. They come in different forms, however, their main objective is to reward punters for wagering. 
          Parlays or Accumulators 
        A parlay or accumulator is a selection of bet placed on different event outcomes. Losing any of the bets in an accumulator bet results in losing all other bets. Parleys yield high rewards because they are high-risk bets. 
          Wagers
        A wager is used to describe the money placed on odds offered by the bookie. It is also referred to as the risk is taken. Depending on the outcome of the event, a wager can earn you more reward or you can lose your wager.
To download Free Final Year Project Topics and other Research Material sorted by department
- click here
Click here: Learn How I Became A Nigeria Millionaire Blogger And How You Too Can....
- click here.
(B.Agric, MBA)
08105636015, 08076359735

Serial Entrepreneur - International Business Planning and Development Consultant - Speaker - Trainer - Author - Blogger - Network Marketing professional.

- 2018 SME Business Trainer and Coaching Advisor at GIZ (Deutsche Gesellschaft für Internationale Zusammenarbeit) for SME Loop.
- 2018 Executive Director/ Project Manager, Dayo Adetiloye Empowerment and Development Initiative
- 2018 YALI RLC Online Cohort 9
- 2017 Fellow, Inspire Africa Train-the-Trainer Entrepreneurship programme sponsored by US Consulate Lagos and the Dickey Center, U.S.A.
- 2016 Fellow, Tony Elumelu Foundation Entrepreneurship Programme
- 2016 CEO, Dayo Adetiloye Business Hub
- 2015 Top 50 Innovative Entrepreneurs, BET5 by Diamond Bank and EDC, PAU.

He is an alumnus of Enterprise Development Centre (EDC) of the Lagos Business School (LBS), Pan-Atlantic University (PAU). And Obafemi Awolowo University (OAU) Ile-Ife, Nigeria.

Through his training, mentoring, speaking and coaching programmes, he has empowered many young people over the years to start and grow their own business, build wealth, create multiple streams of income and achieve financial independence.

- He is a Certified Trainer in Design Thinking by the U.S Consulate, Lagos and the inspire Africa Entrepreneurship Institute.
Latest posts by Dayo Adetiloye (see all)