Mastering the Business of Helping Hands International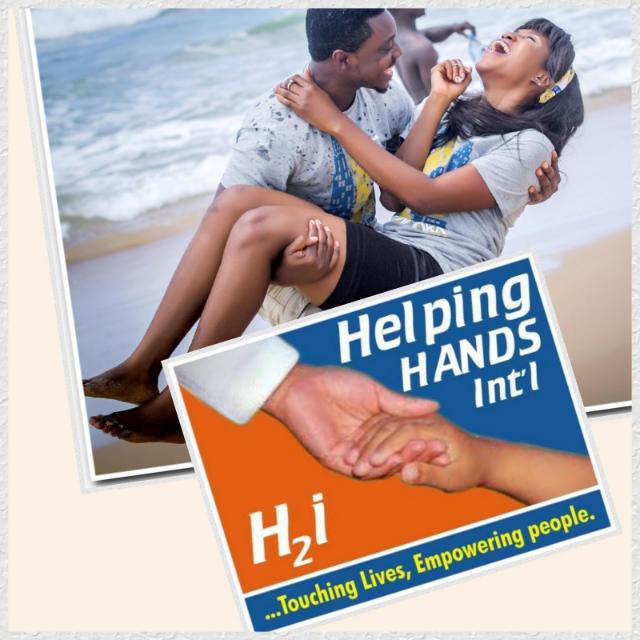 Have you ever made a $100,000 decision?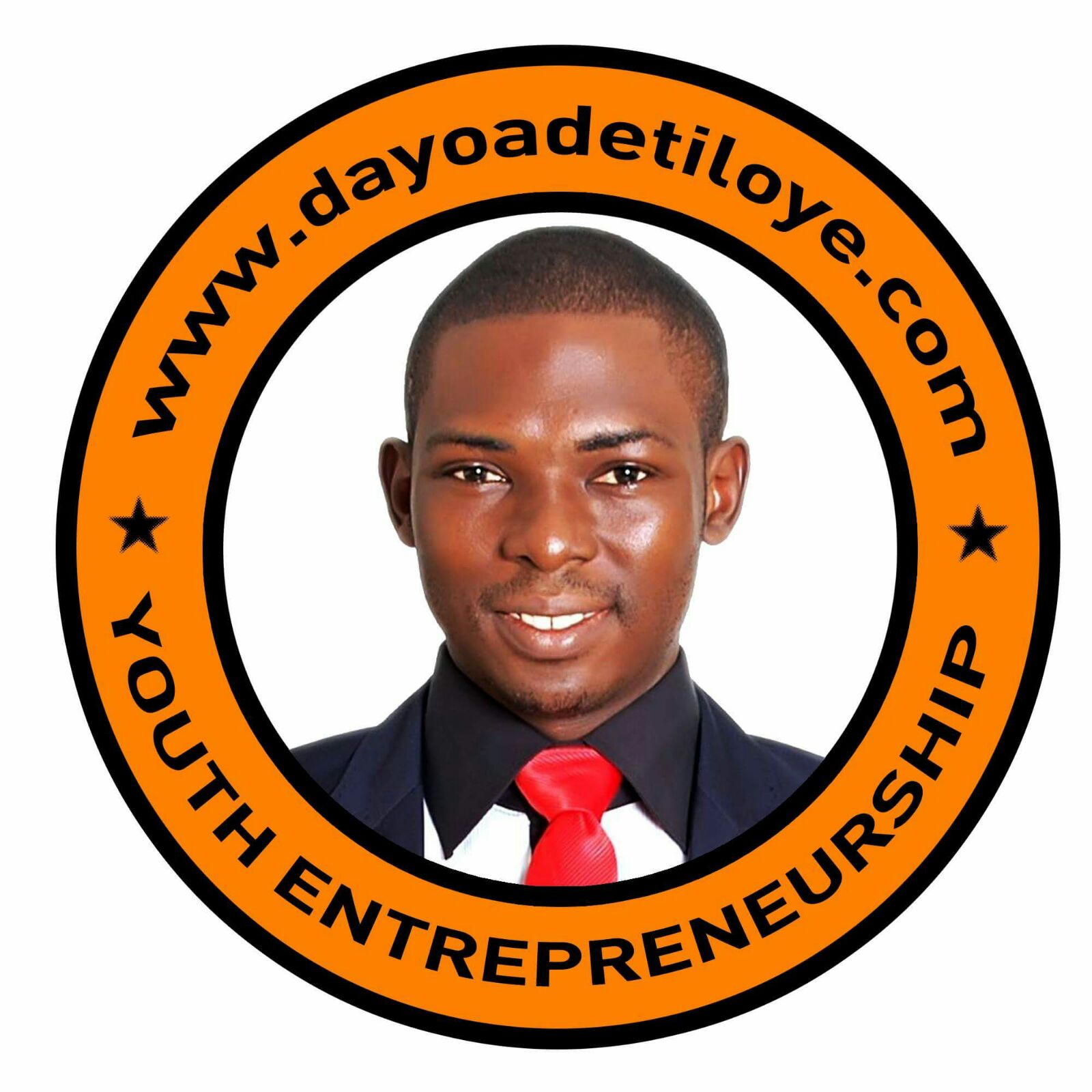 18 months ago, precisely Oct, 2015. I am not doing badly in my 9am-5pm job. I was just collecting a token until I discovered Helping Hands International. My take home was average monthly #50,000.
***********************************************************
After 15 months, February 2017, I have made well over 2 Million Naira with 12 wonderful HP laptops, I qualified for my 1st SUV car (JEEP) and I am still in my  9am-5pm job. I am getting closer to my 2nd Car.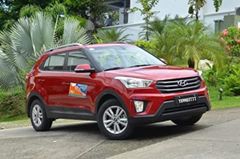 WHAT IS THE SECRET?
Quite a number of times, I receive calls from people lamenting that they joined H2i  2 years ago with one account and they are still in the same position because it is very difficult for them to introduce people.
Hey! Wait.
The Solution For That is Here!
Nobody learn't ABC from heaven. We all learn them here on  earth. The act of prospecting and networking is as simple as ABC. Doing well in H2i can be learned.
My 18 month experience in getting over 2 Million Naira, 12 laptops and a Car. Also my over 5 years experience in Multi-Level  / Network Marketing, I have come up with an e-book that can help us.
Titled :
     HOW TO GET 15 LAPTOPS,
1 ELANTRA HYUNDAI  AND OVER 3MILLION IN H2i
IN ONE YEAR.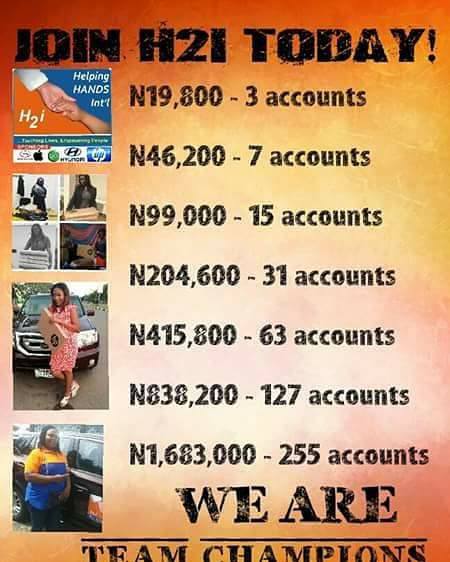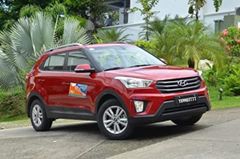 This idea came up from the series of training we have done in my team and people have gotten results.
         

WHAT IS THE CONTENT OF THE E-BOOK?
      The Contents of the E-Book:
The History of H2i

How I made more than $12,000 in 13 months. Exchange rate is N165 per $.

How I got 12 laptops in 13months.

Two good books I recommend for Network Marketing

What is Helping Hands International?

How does H2i works?

How Many people/registrations you need in your team to move from stage 1 to stage 2, to stage 3.

How to excel in the 3 major business activities of H2i which are:

a. Operations

b. Marketing c. Teamwork

5 steps to Get 15 laptops, 1 SUV Jeep and over 3Million Naira in one year in H2i.

How I became a minister in 15 months

How to bring people easily to join through online and offline platforms

How to build a winning Team in H2i

Other Bonuses!
Number of pages of the E-book
103 pages
What is the value/price of the E-book
The value is #25,000 but because of the nature of this business which is Helping Hands.
In that spirit, I will be giving you at a giveaway price of
#5,000
Yeah! You heard me right. Just for the first 50 people, #5,000 Naira and it will return back to N25,000 very soon.
After reading my e-book, you can decide to join my specialize train whatsApp group  for free where we share more strategies. But you must buy this book first.

What People Are Saying About The Book:
I am a product of this book, I have received 3 laptops through the teamwork strategy in this book. I recommend it for every H2i Member.

– Chineye, Calabar

I thank God for a book like this that has a lot of marketing  principles/strategies inside it to equip both newbies and leaders in H2i. I have received 1 laptops

– Chinaza, Benin city,


My team used the principles in this e-book and have recorded over 20 laptops in 13months of joining the business. The book should be #25,000 self . Knowledge is power!
-Ayo Obagolda, Abuja.


-President Dayo works the talk. The principles/strategies in this book help me to qualify for my first laptop and I am waiting for my second and third laptop soon. H2i rocks!
– Adedotun Mathew, Osogbo
Aba, this book is too cheap! Anyway, it can only happen in H2i. H2i rocks! Get this book before the price increases. Knowledge is more important than your money in H2i.- Fatima Hammah, kaduna.

HOW CAN I GET A COPY?
To get your copy, follow this procedure:
STEP 1
 to Request for the Bank and the Account Number to pay to.
You can make cash Payment or Online/ATM transfer or USSD Code Transfer to it and follow the instructions thereafter .::
or
Transfer $35 H2i to username: Presidentdayo5
then send your details to my email dayoadetiloye@gmail.com

STEP 2
After making the payment, make sure you send your payment details to me to:  and/or email to: dayoadetiloye@gmail.com .
The subject of the email should be "H2i E-BOOK". or BBM PIN : 58ECE9AC
The payment details you are to send are:
Your Full Name

Bank paid to

Amount paid

Your Phone Number

Your email address

The Product or services requested for
e.g Remi Adams, Diamond Bank, Online transfer, N5,000,
, remiadams@gmail.com, H2i E-book.
Your product 0r services will be delivered to your e-mail in
less than 24hrs or (otherwise stated)
      

   If you want something bad enough, you will find a way,
if you don't, you will find an excuse.
BONUS
I will add you to my specialized whatsapp training after buying the book where you get proper MENTORING to do well in H2i.
You Can Choose any of this Plan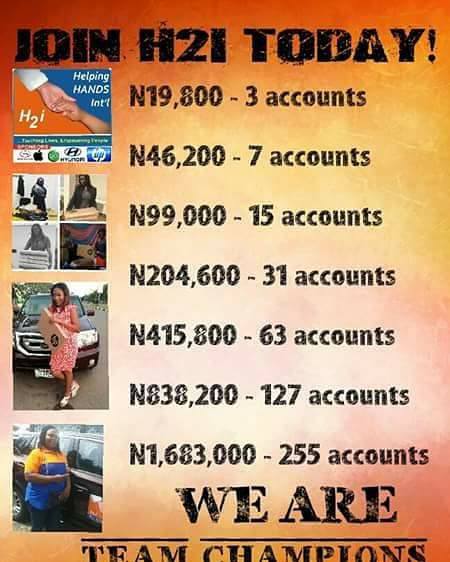 At any time you read this book and you did not derive any Value from it,
i will return 100% of your money back.
After reading, You need to turn your Knowledge to Action before you see result  in your H2i business.
Action is the blood of every vision.
Every vision thrives on knowledge.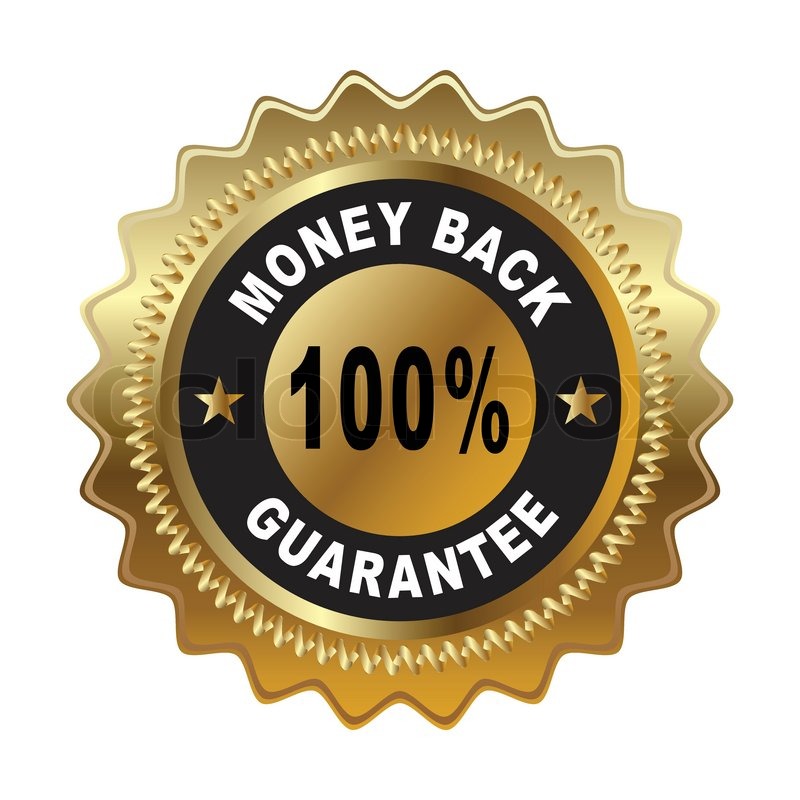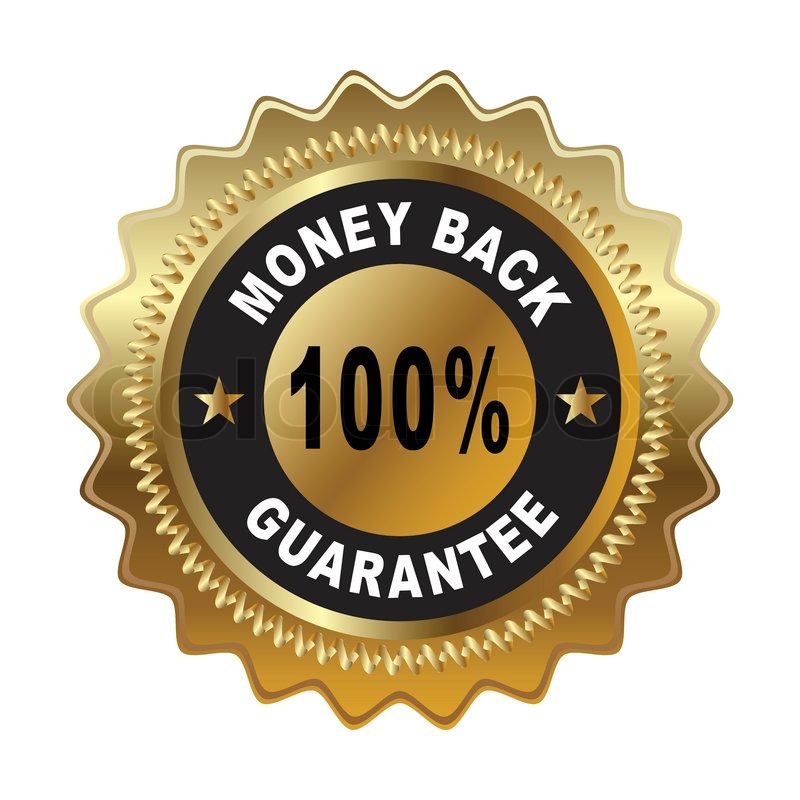 My dear friend, greatness is calling you in H2i.
Helping Hands International
Touching lives/Empowering people
My Dear Help Partner,
Till I hear from you,
Keep succeeding!
Dayo Adetiloye (B.Agric, MBA).
AUTHOR – CONSULTANT – SPEAKER – ENTREPRENEUR – BUSINESS COACH
…Raising 100 Young Millionaire Entrepreneurs in Five Years… since July 2012
dayoadetiloye@gmail.com