Tony Elumelu Entrepreneurship Forum 2016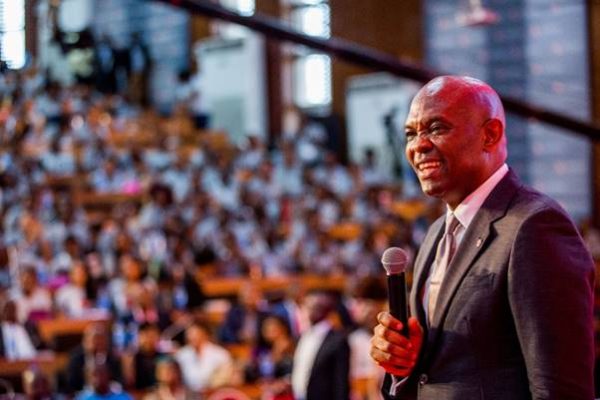 What counts at the end of our lives is not how much we have in our bank account but how much we've impacted the lives of others @TonyOElumelu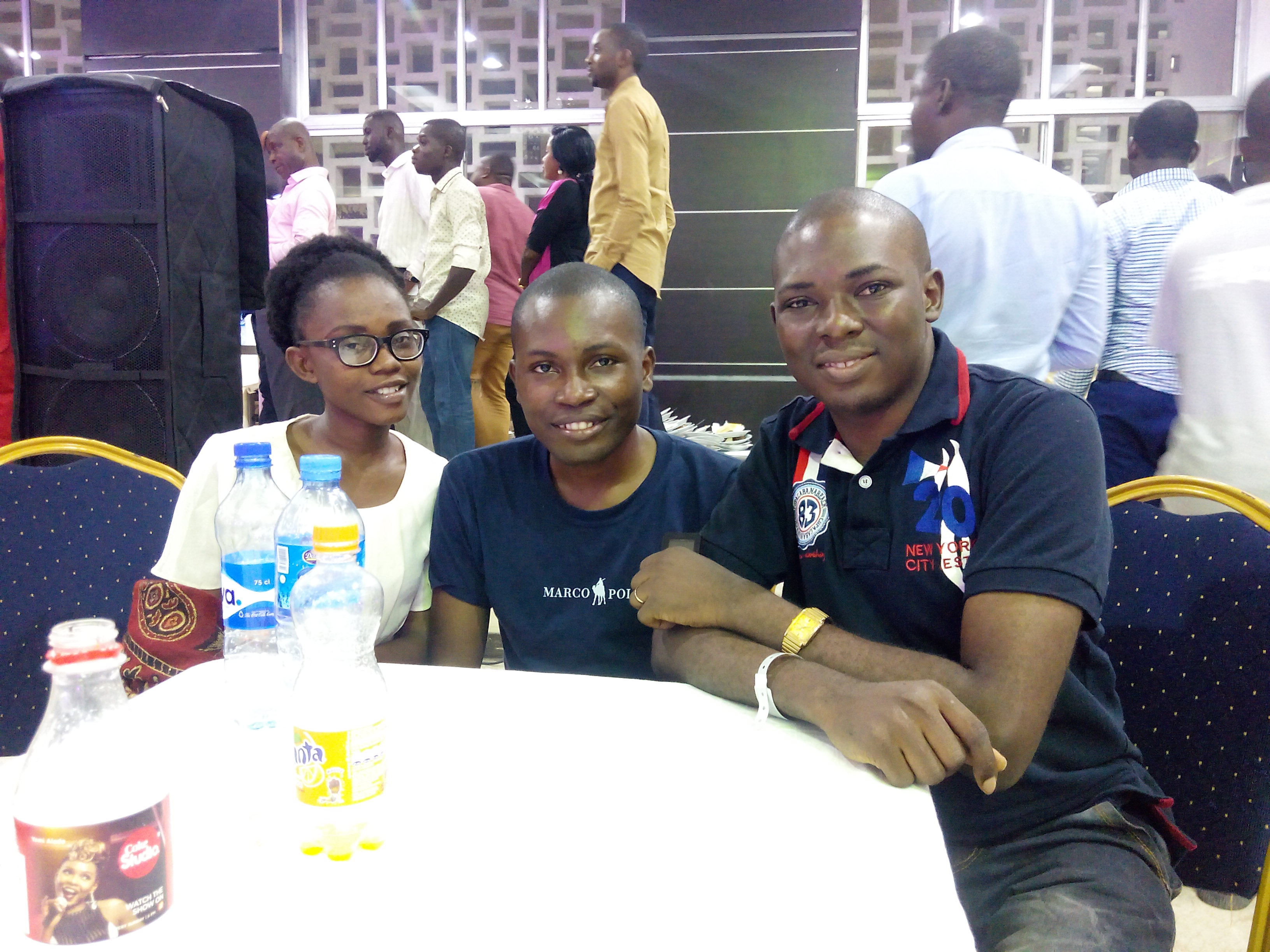 A snapshot with Olotu one of my subscribers and Oluwatoyin @ Tony Elumelu Entrepreneurship Forum 2016

My loyal subscriber Christopher @ Tony Elumelu Entrepreneurship Forum 2016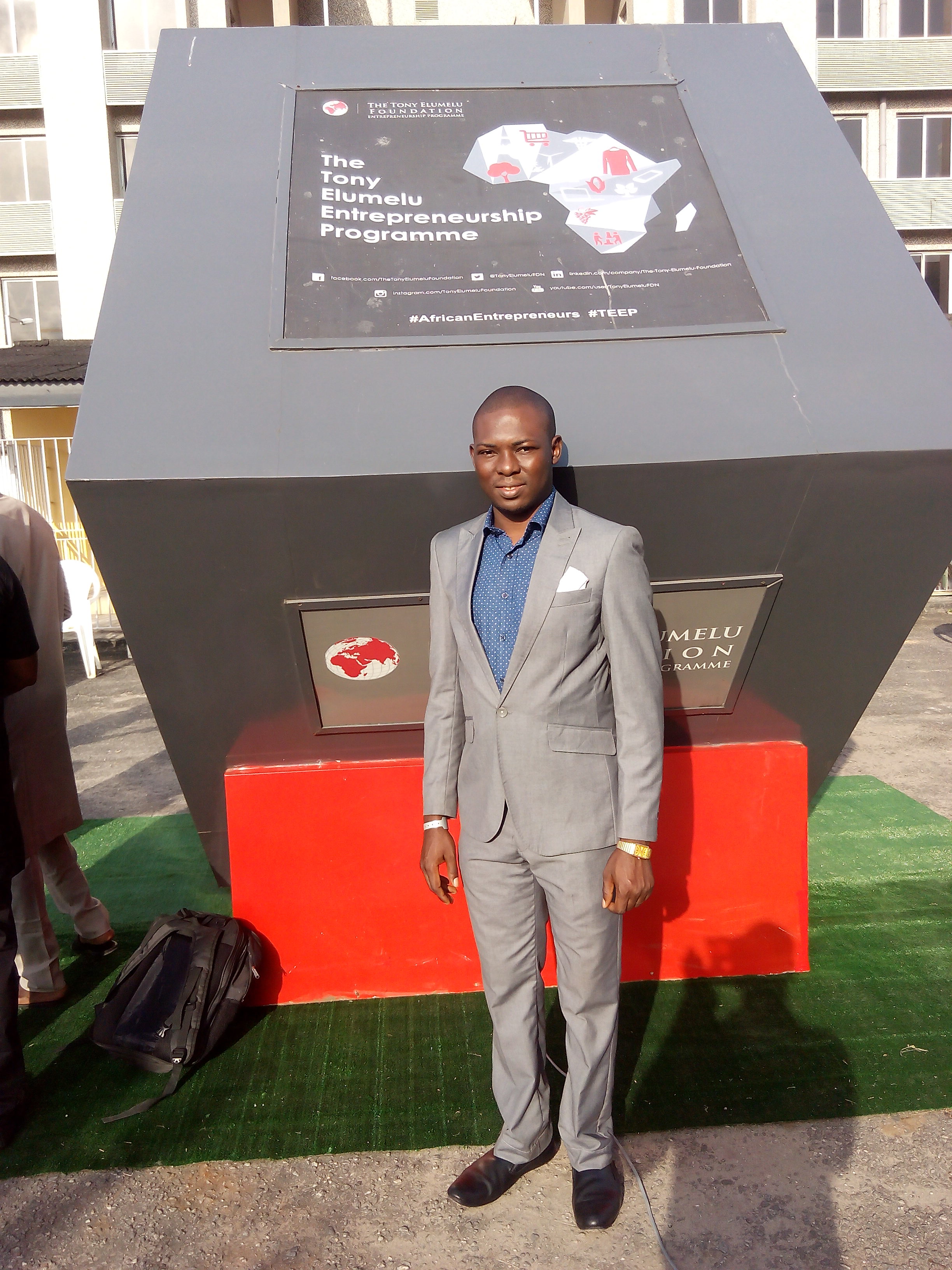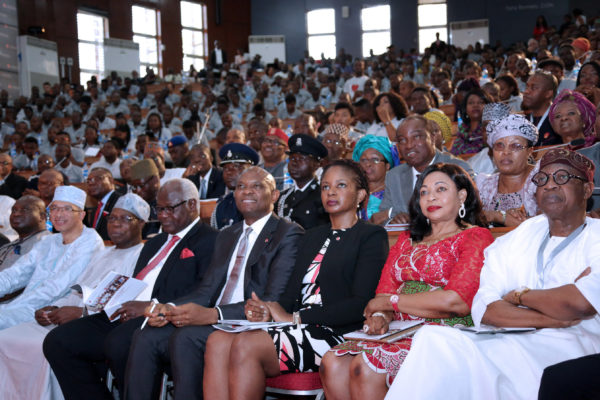 President Koroma of Sierra Leone, Olusegun Obasanjo, Folorunsho Alakija Join 1,000 African Entrepreneurs At 2016 Tony Elumelu Foundation Entrepreneurship Forum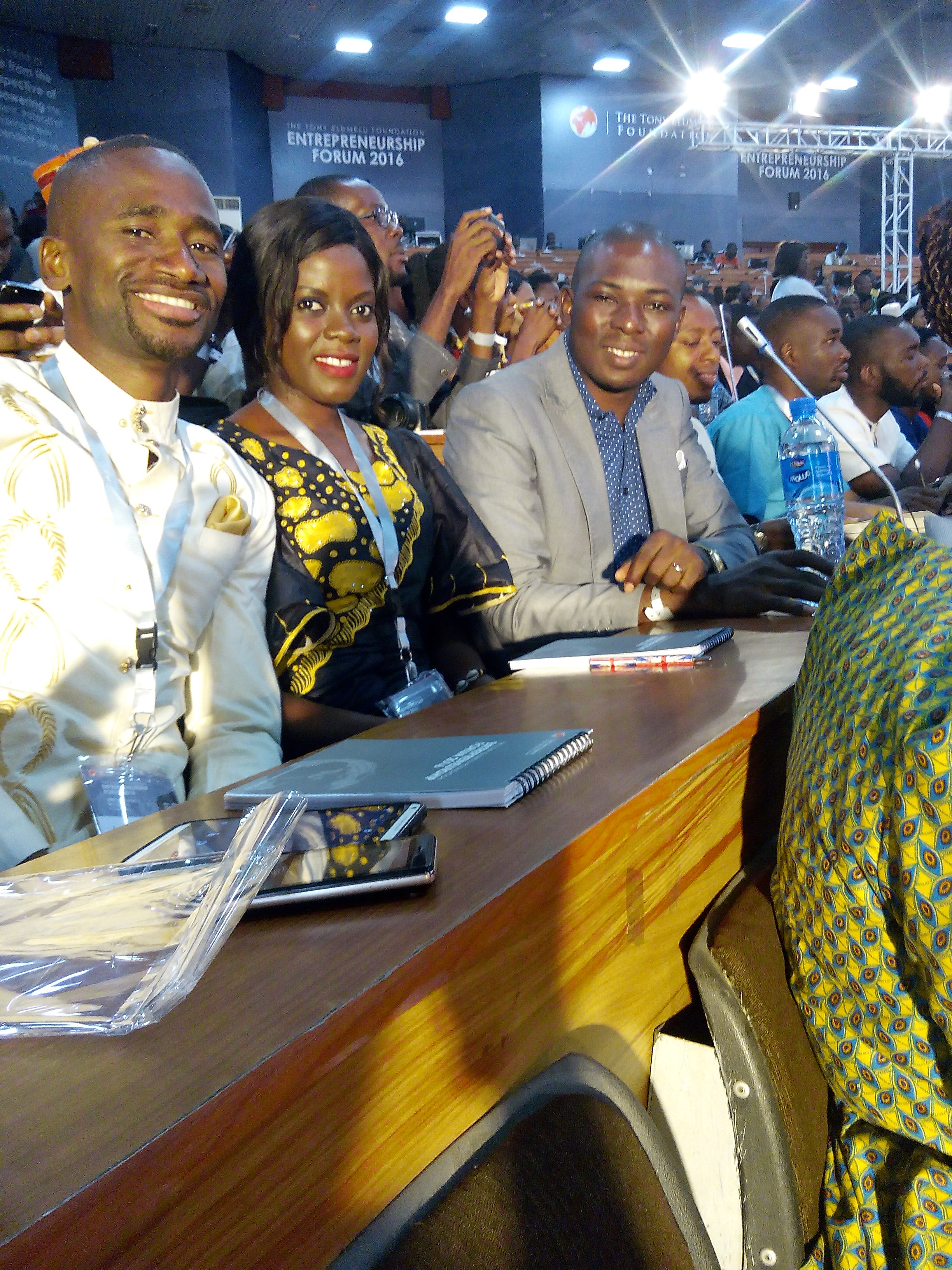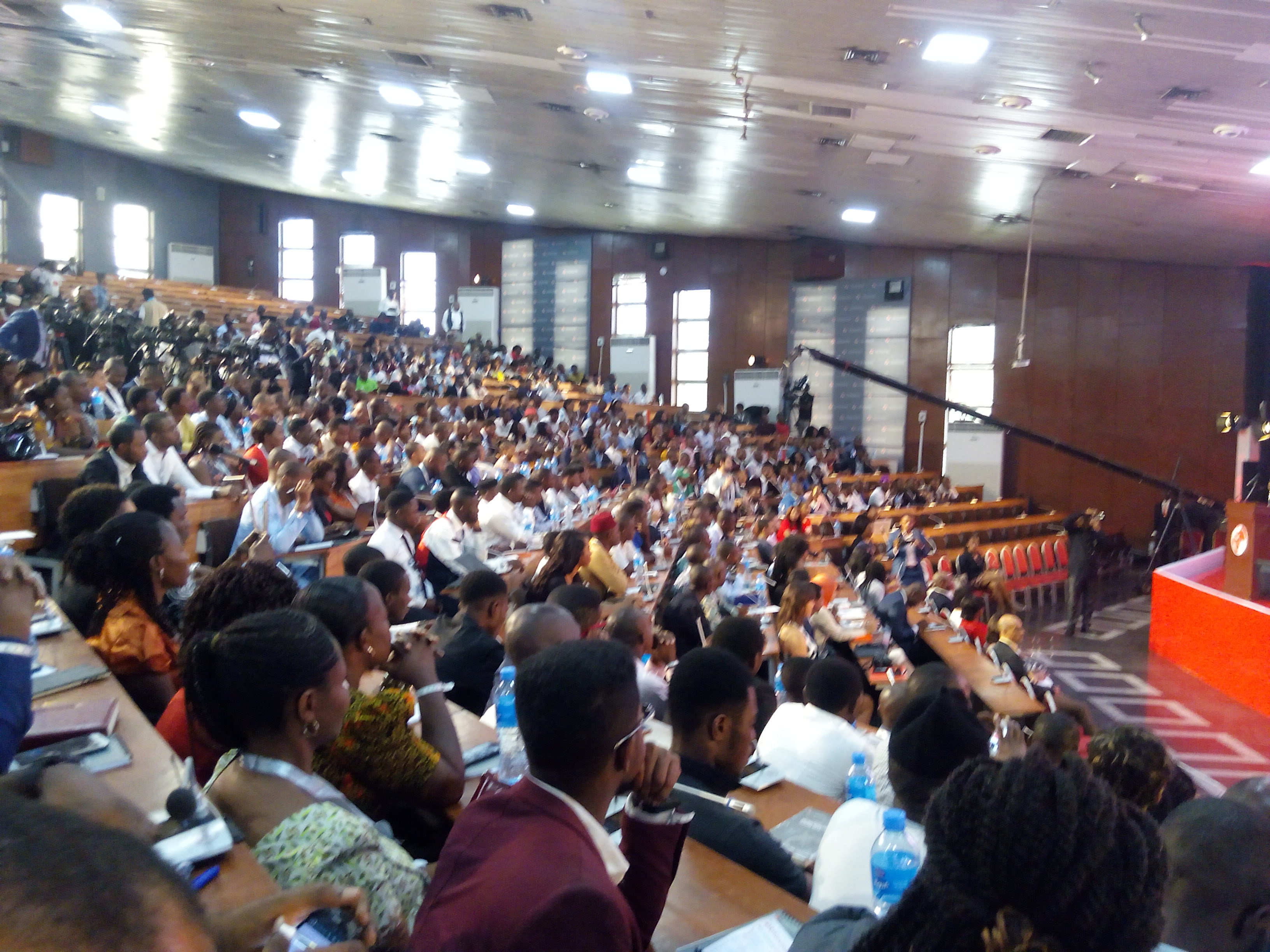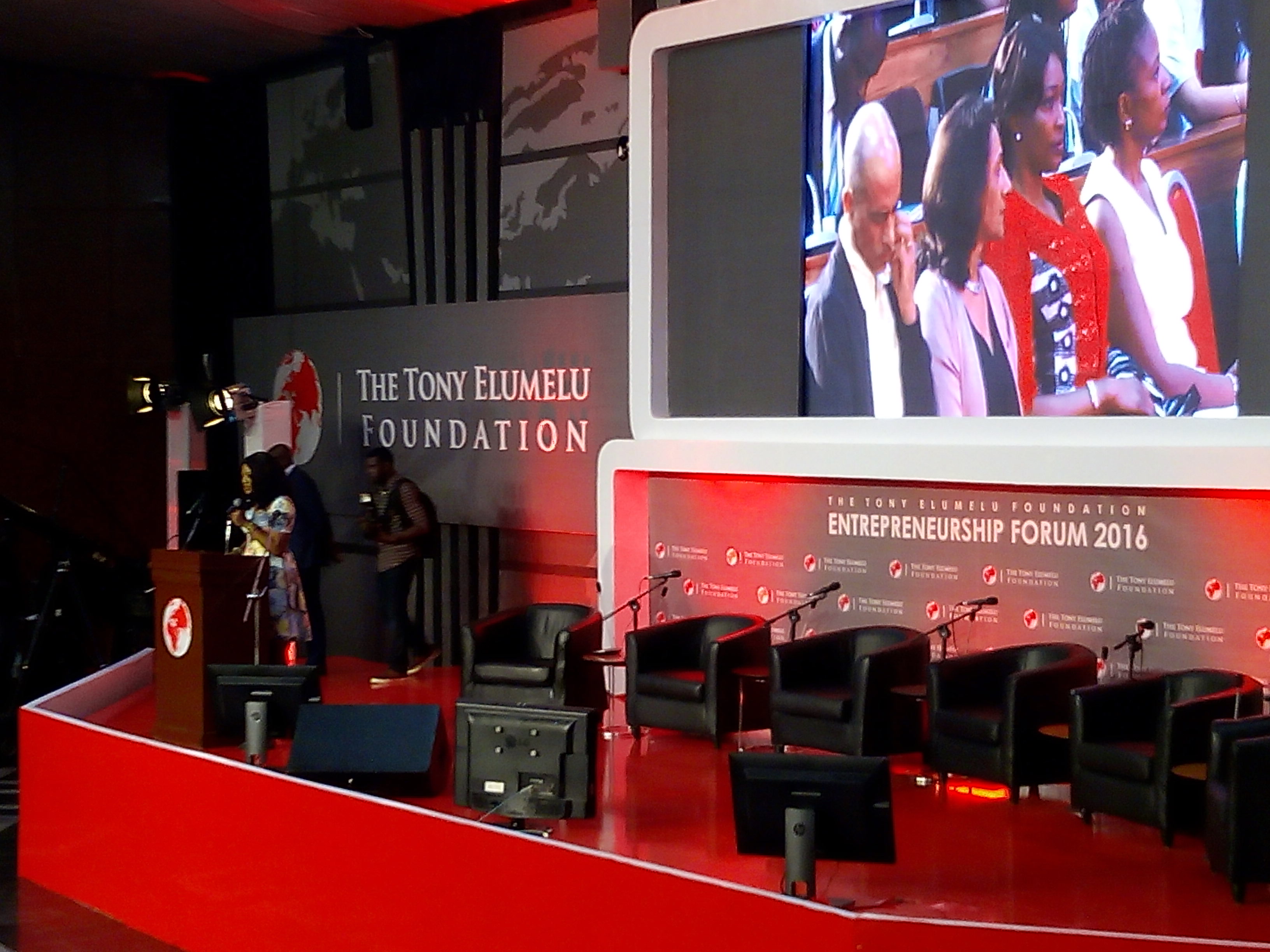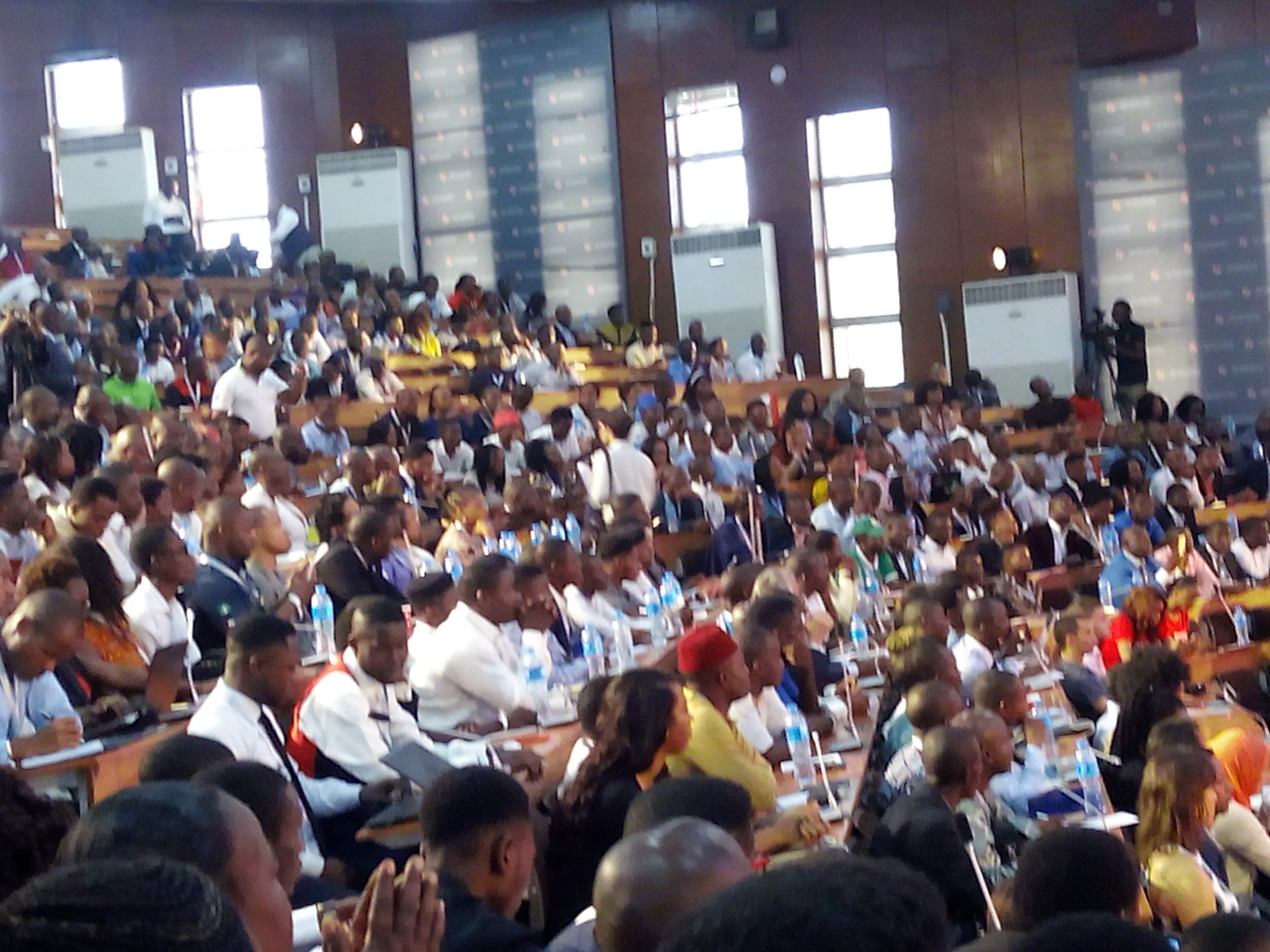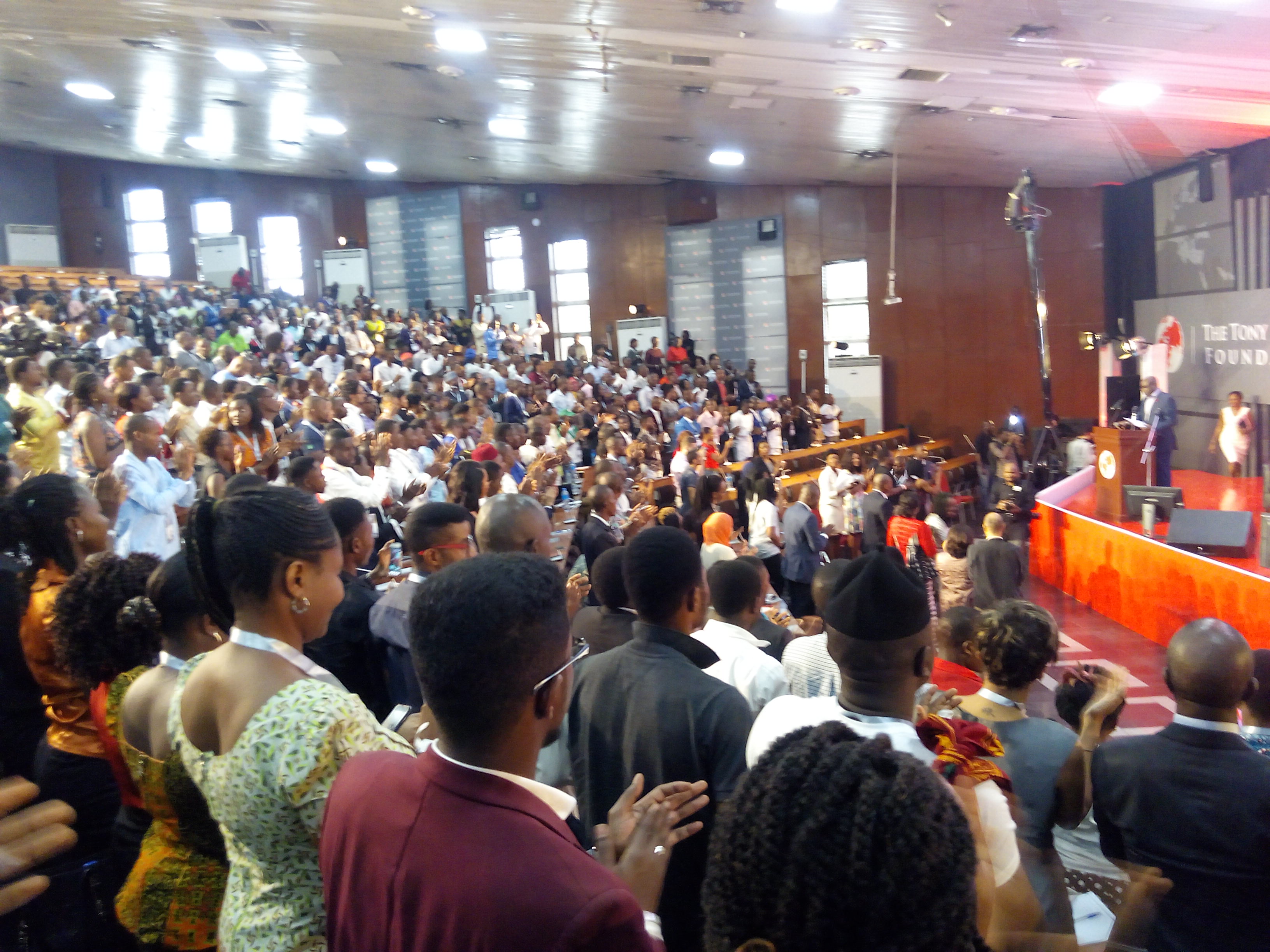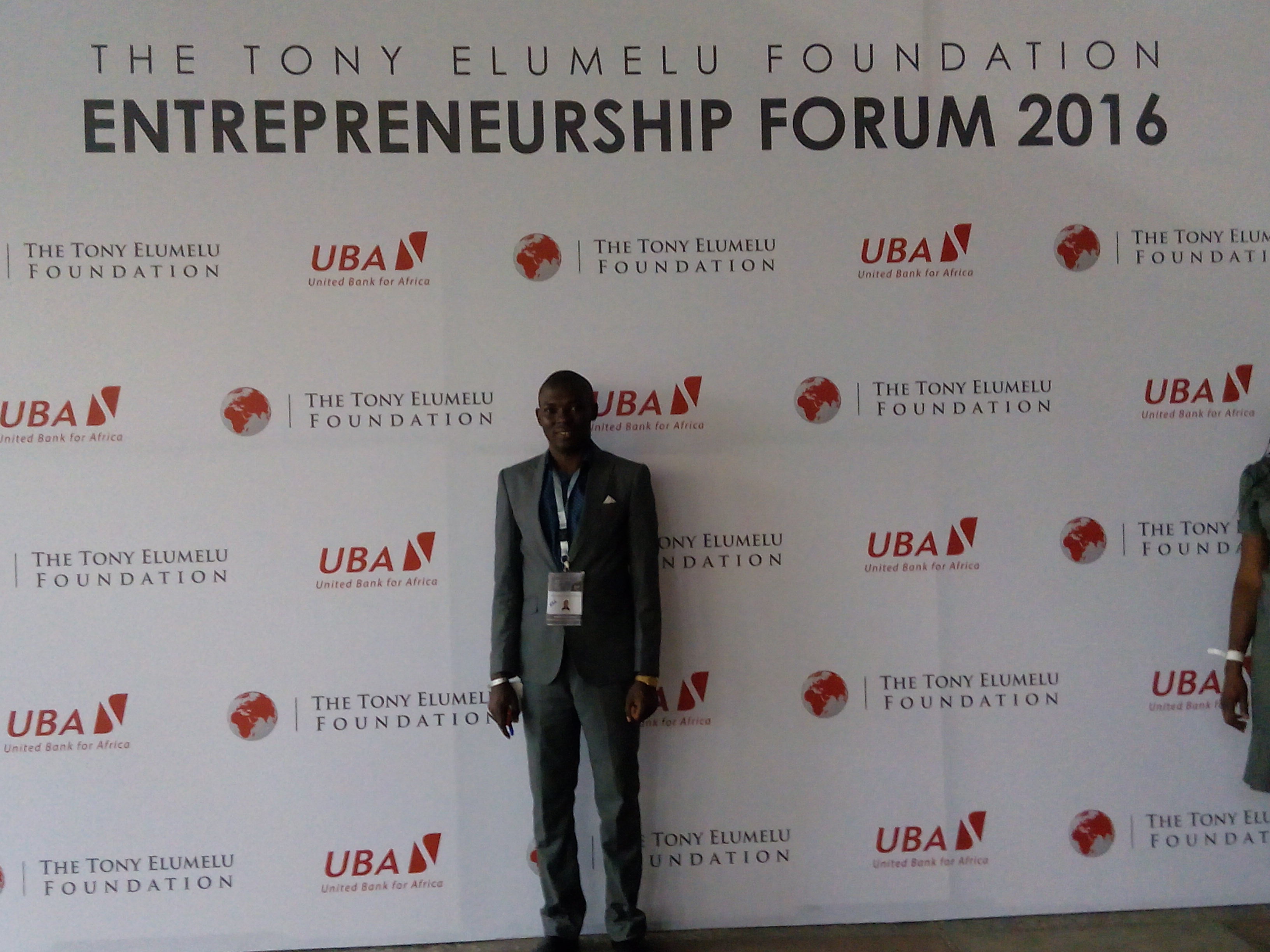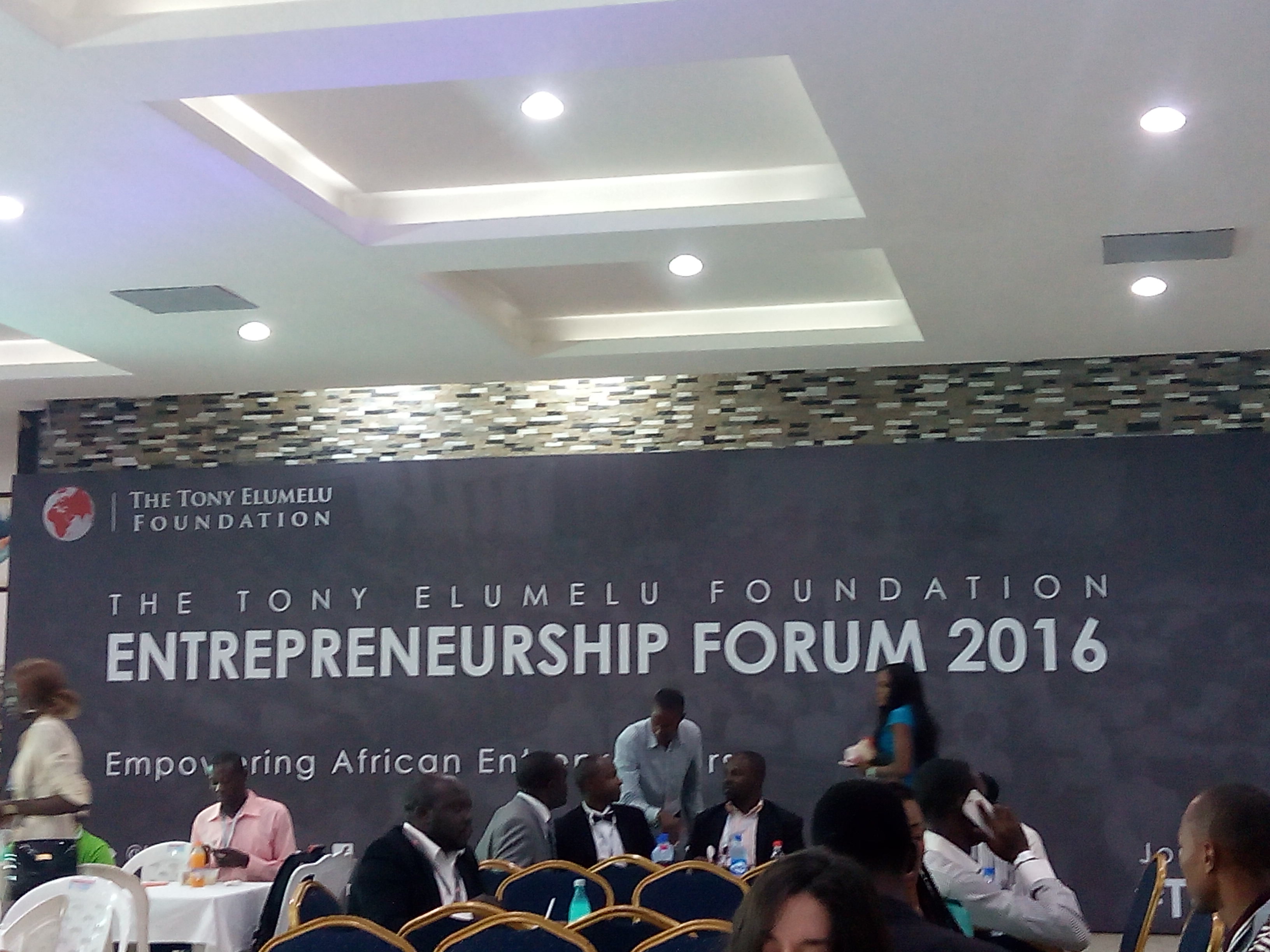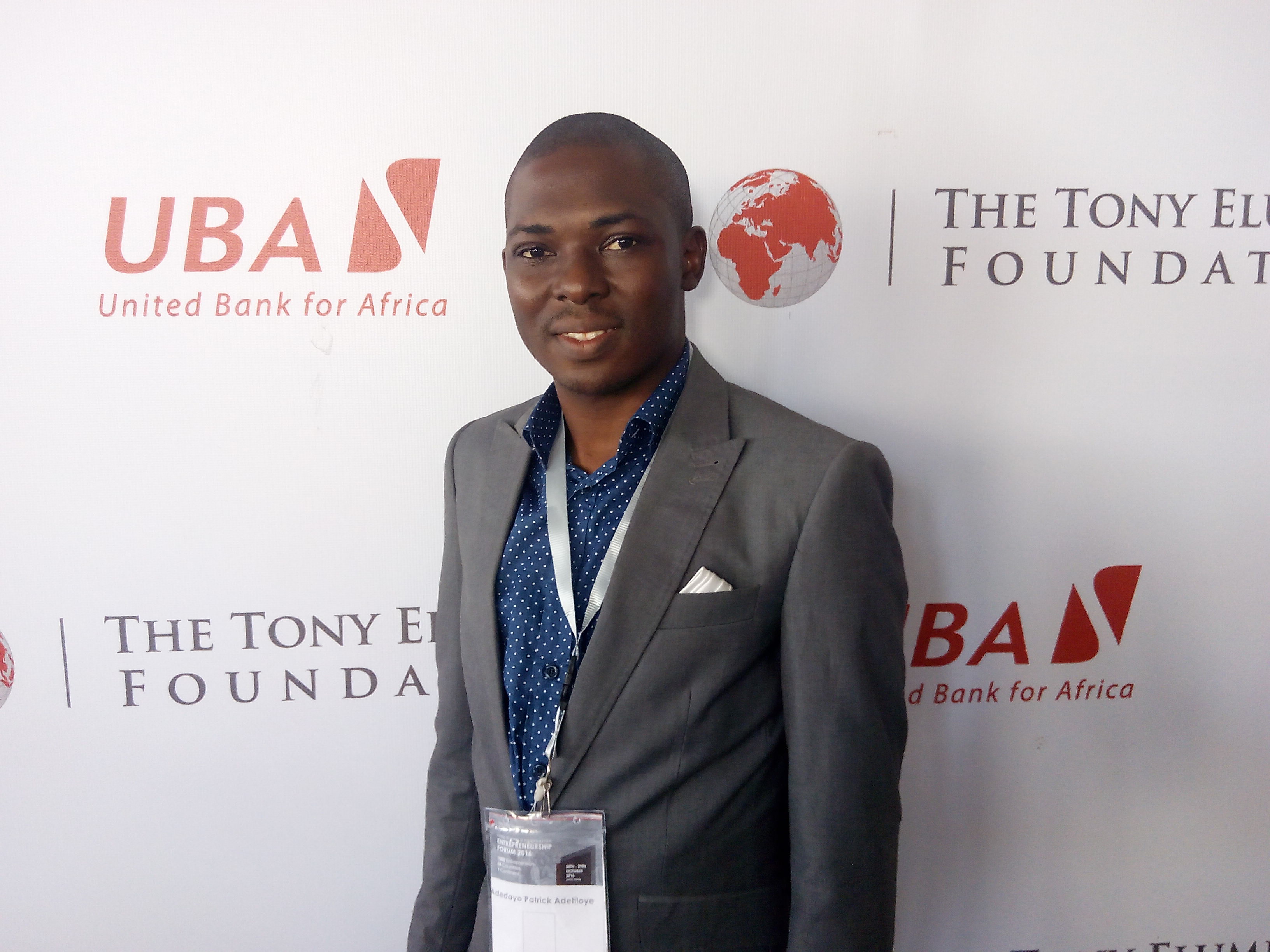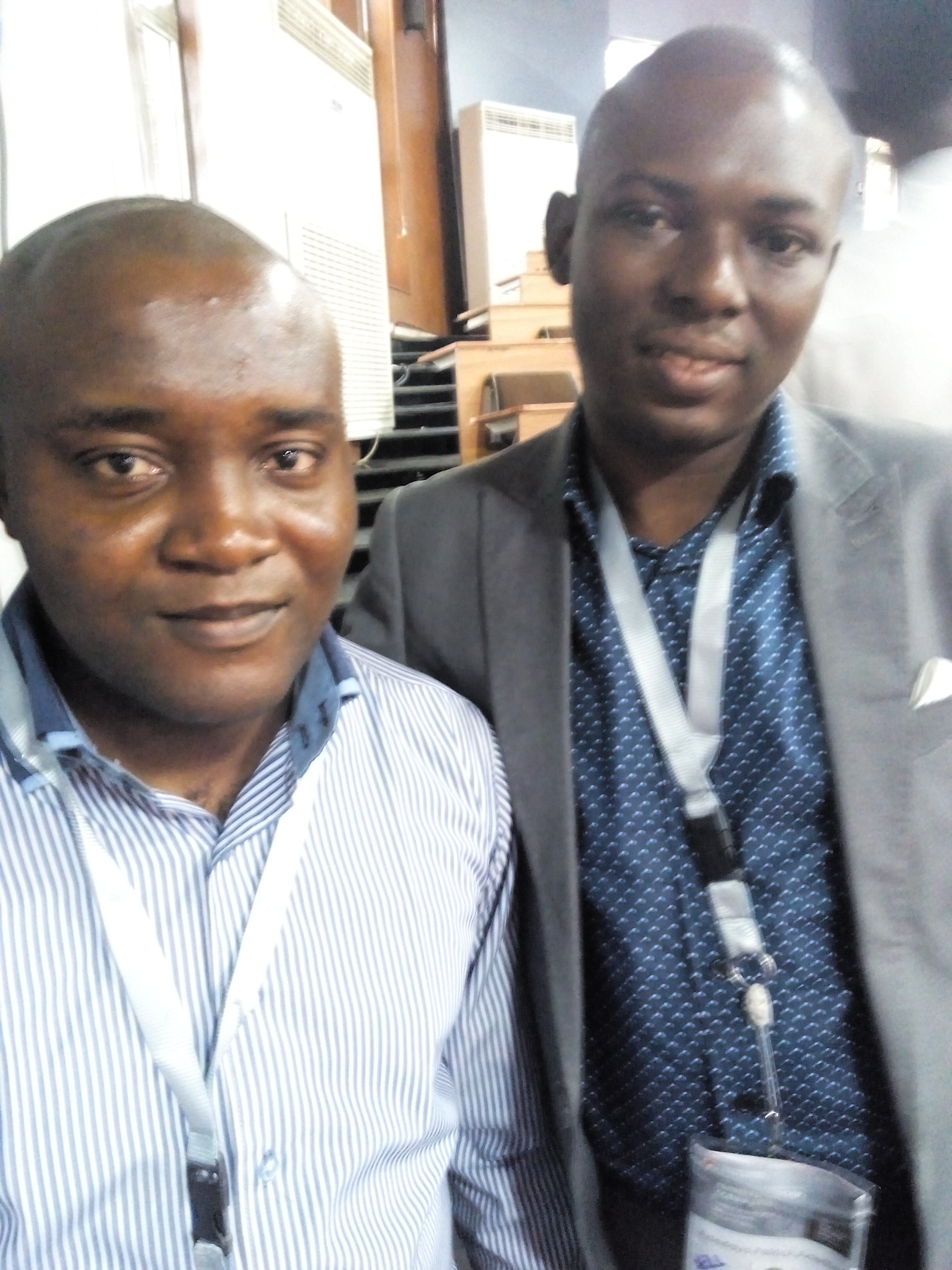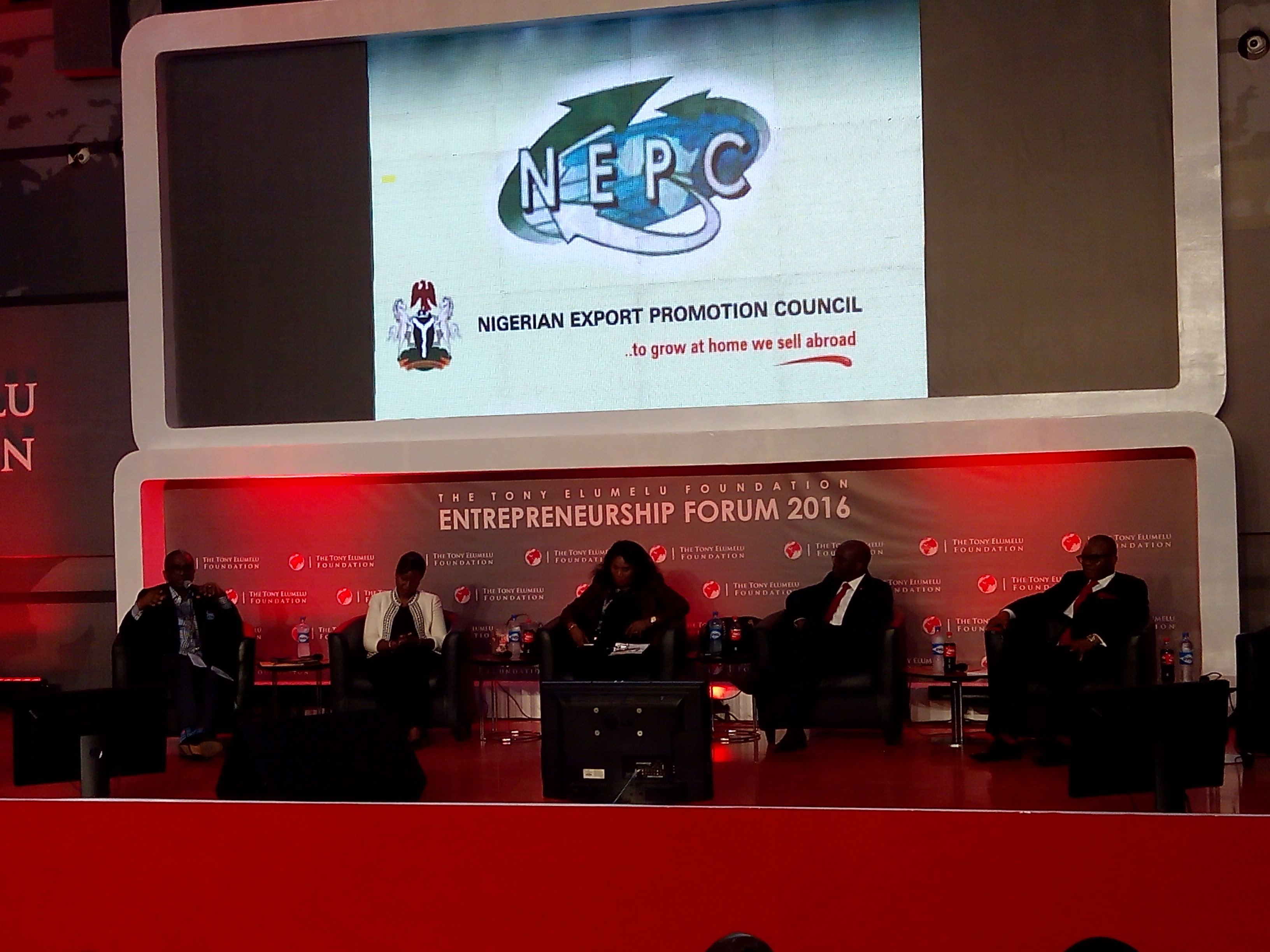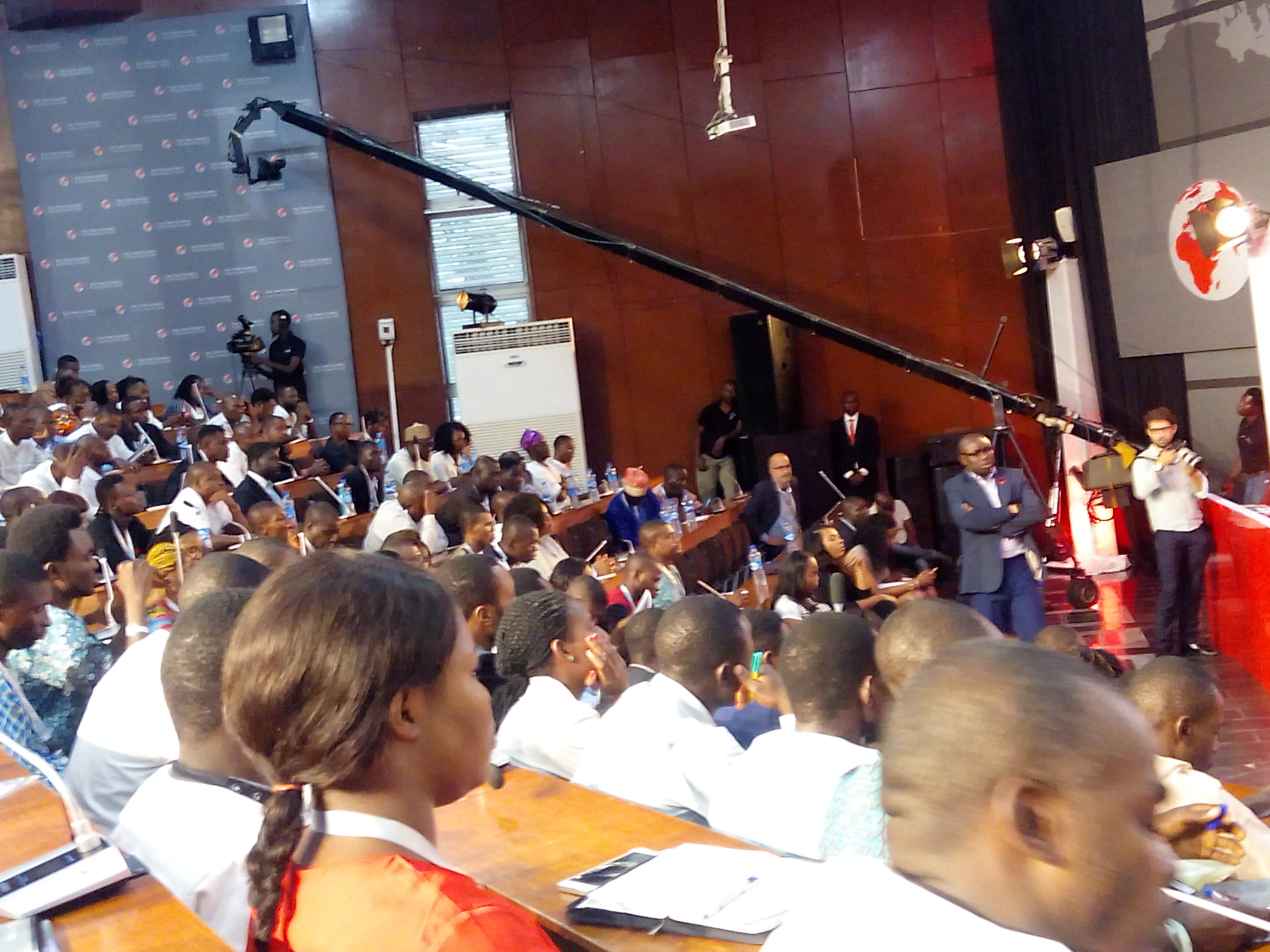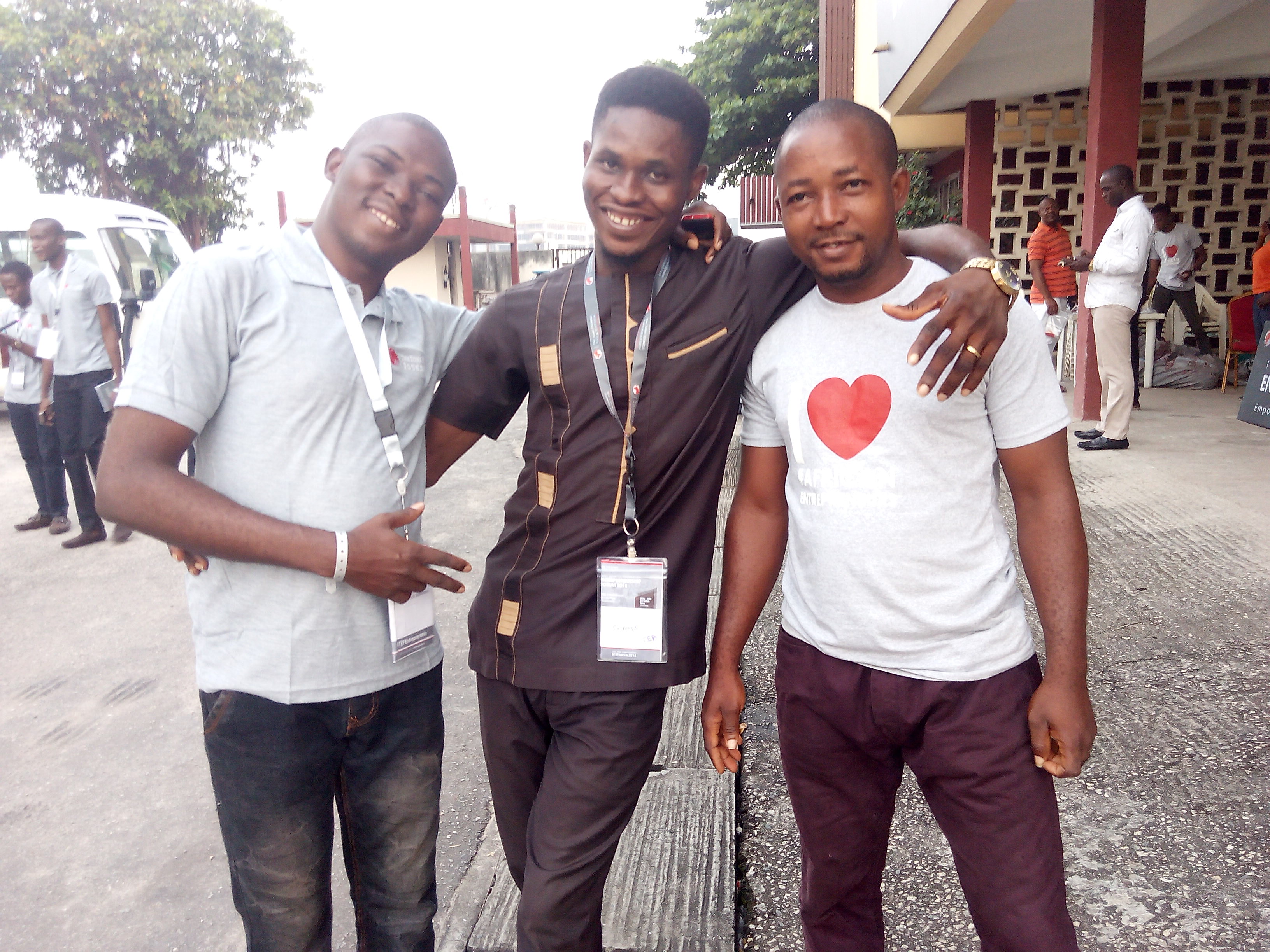 Snap shot with Victor  TEEP 2015 Awardees, he is also one of my Subscribers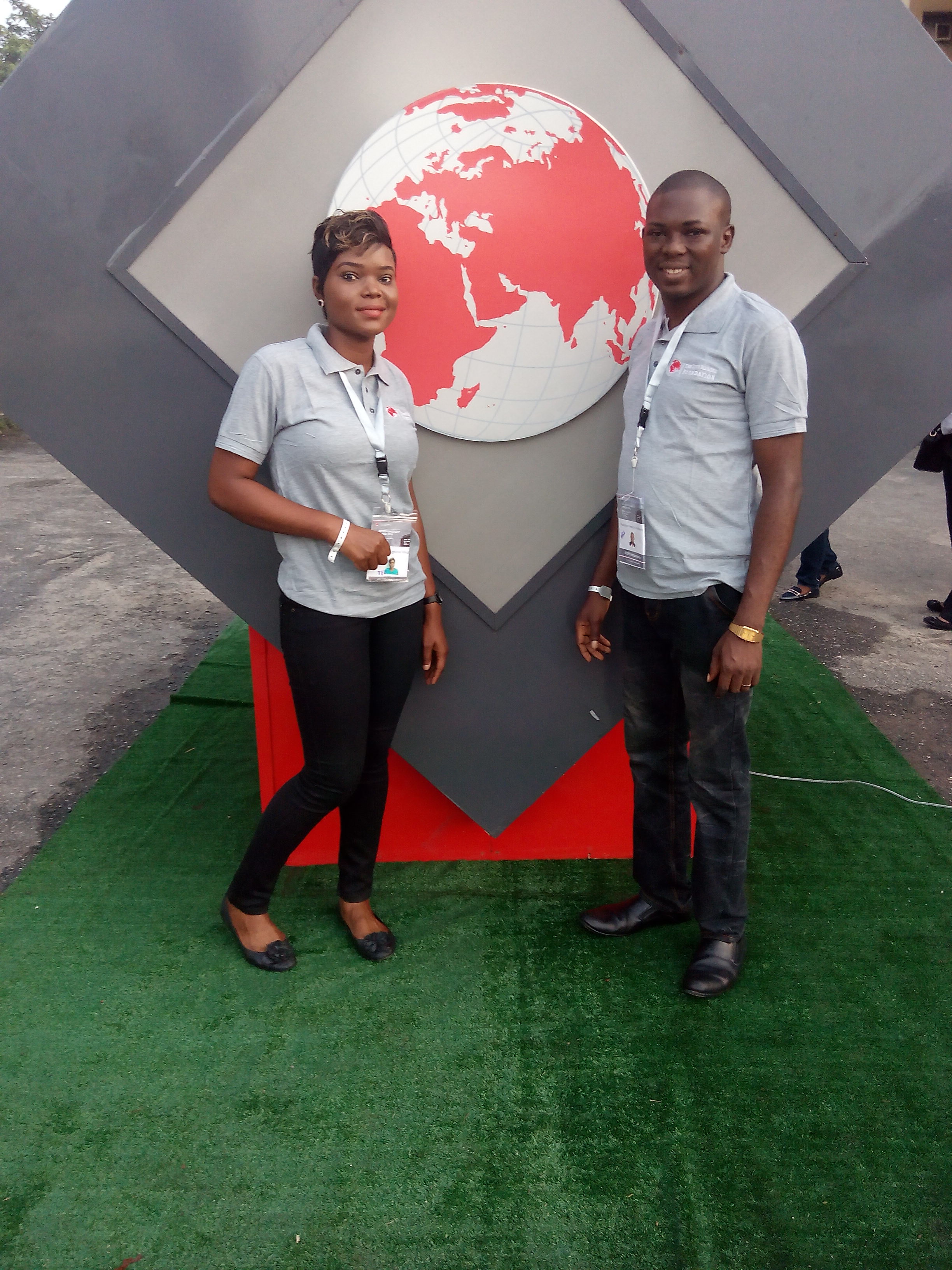 A snapshot with Judith, one of my loyal subscriber that won the grant @ Tony Elumelu Entrepreneurship Forum 2016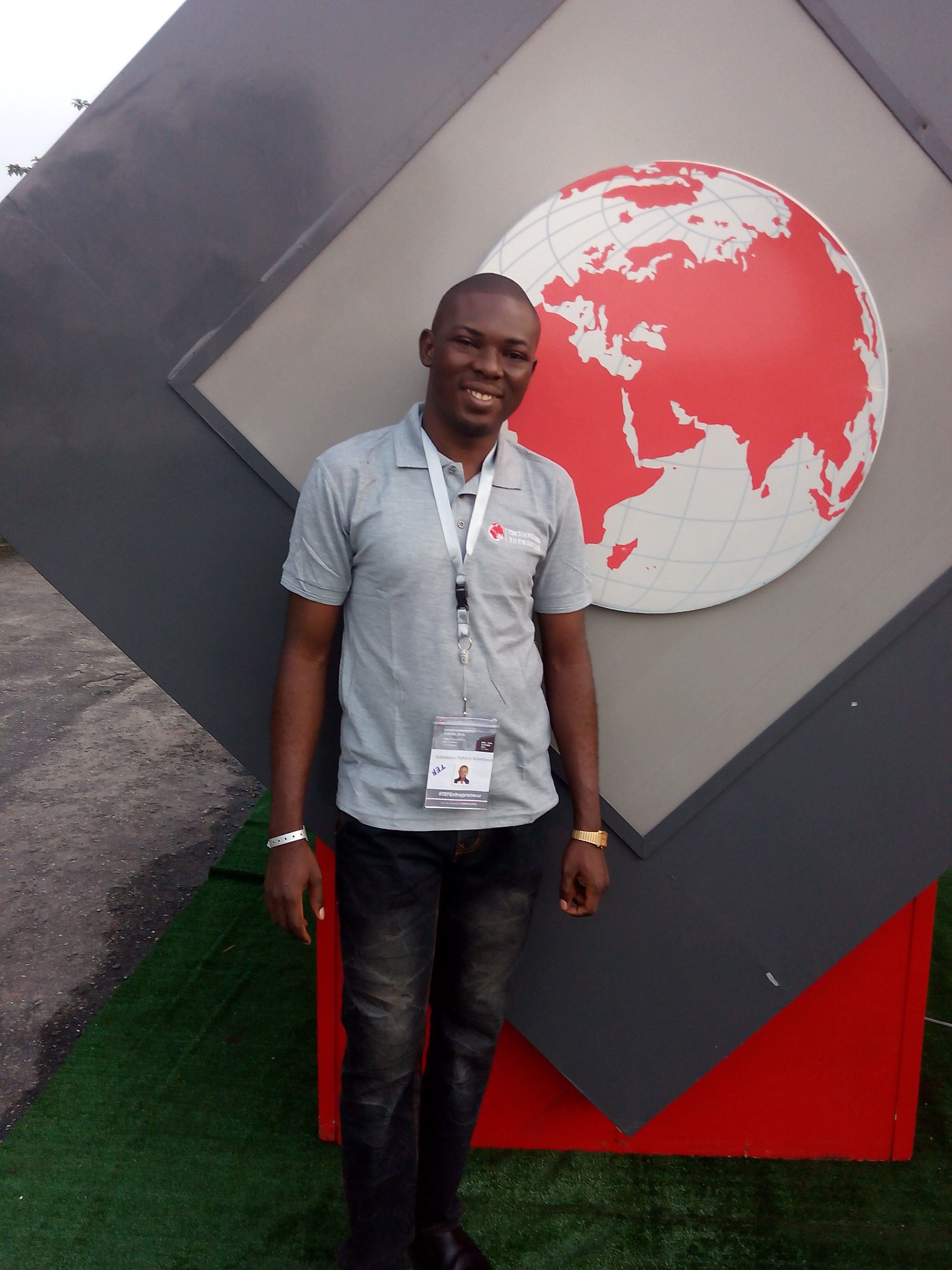 About Tony Elumelu Foundation Entrepreneurship Programme
The Tony Elumelu Foundation Entrepreneurship Programme is the flagship entrepreneurship programme of the Tony Elumelu Foundation, founded by the entrepreneur, respected investor and philanthropist Tony O. Elumelu.
The pan-African programme is inspired by the Founder's:
Inclusive economic philosophy of Africapitalism, based on the belief that a vibrant African-led private sector is the key to unlocking Africa's economic and social potential,
Commitment to drive African economic growth through the fostering of African entrepreneurship,
Mission to institutionalise luck and create an environment where home-grown pan-African companies in various sectors can flourish.
VISION
Our vision is to establish the pre-eminent pan-African entrepreneurship programme and create 10,000 startups across Africa within the next 10 years that generate significant employment and wealth.
PURPOSE
Identify 10,000 African startups and African entrepreneurs with ideas that have the potential to succeed
Grow the businesses through business skills training, mentoring, access to seed capital funding, information and membership in our Africa-wide alumni network
Create businesses that can generate at least 1,000,000 new jobs and contribute at least $10 billion in revenues across Africa over 10 years.
The Tony Elumelu Foundation Entrepreneurship Programme is a tool for implementing this vision. The programme is open to young compelling businesses with strong market feasibility, clear financial models and run by capable teams.
Selection into the programme will be a thorough process with no quotas of any kind to simply identify the game changers in the continent. The programme will support selected Tony Elumelu Foundation Entrepreneurs through the 7 Pillars of TEEP, a framework that includes mentorship, online and live learning, as well as access to information, networking and seed capital.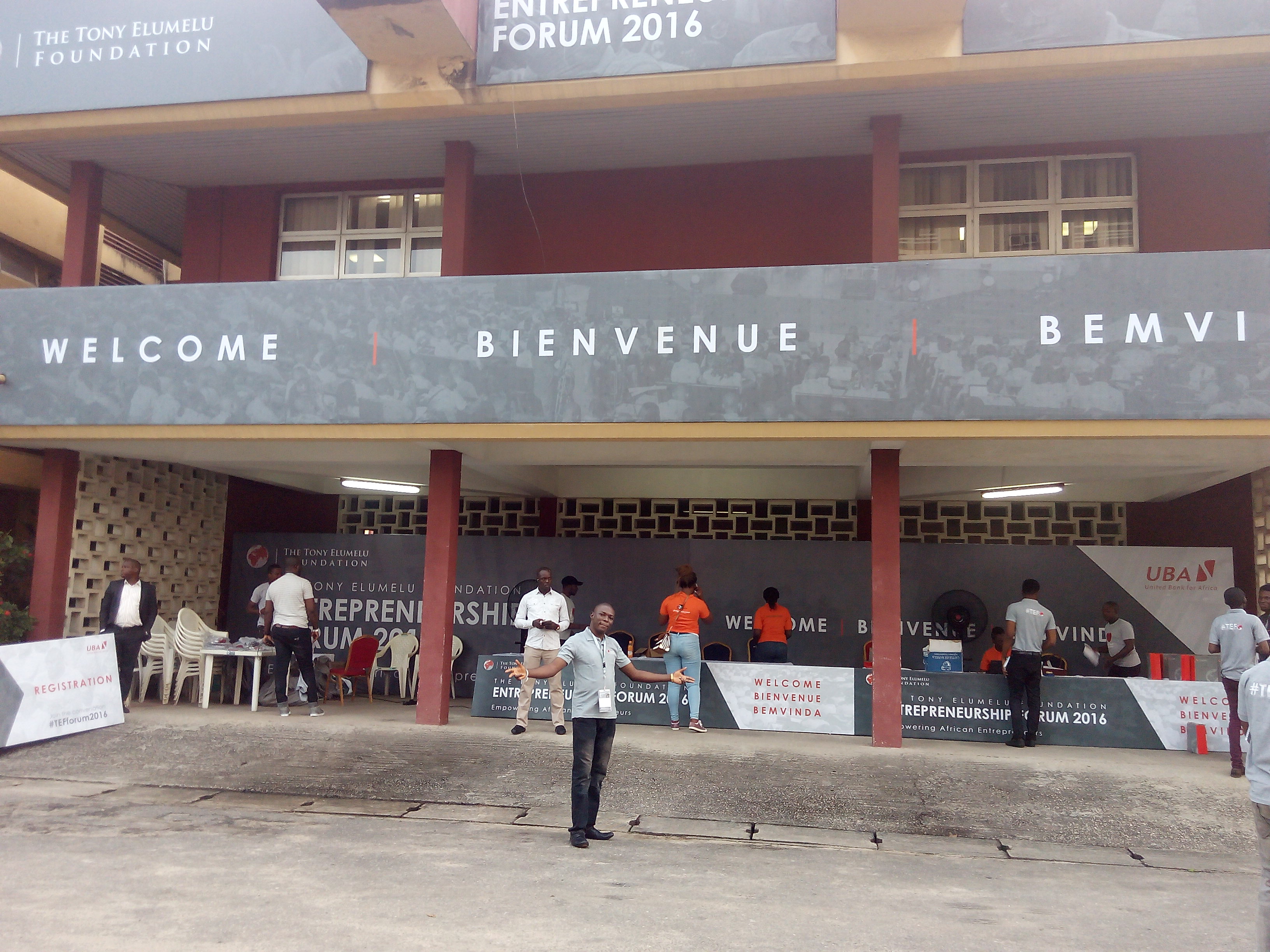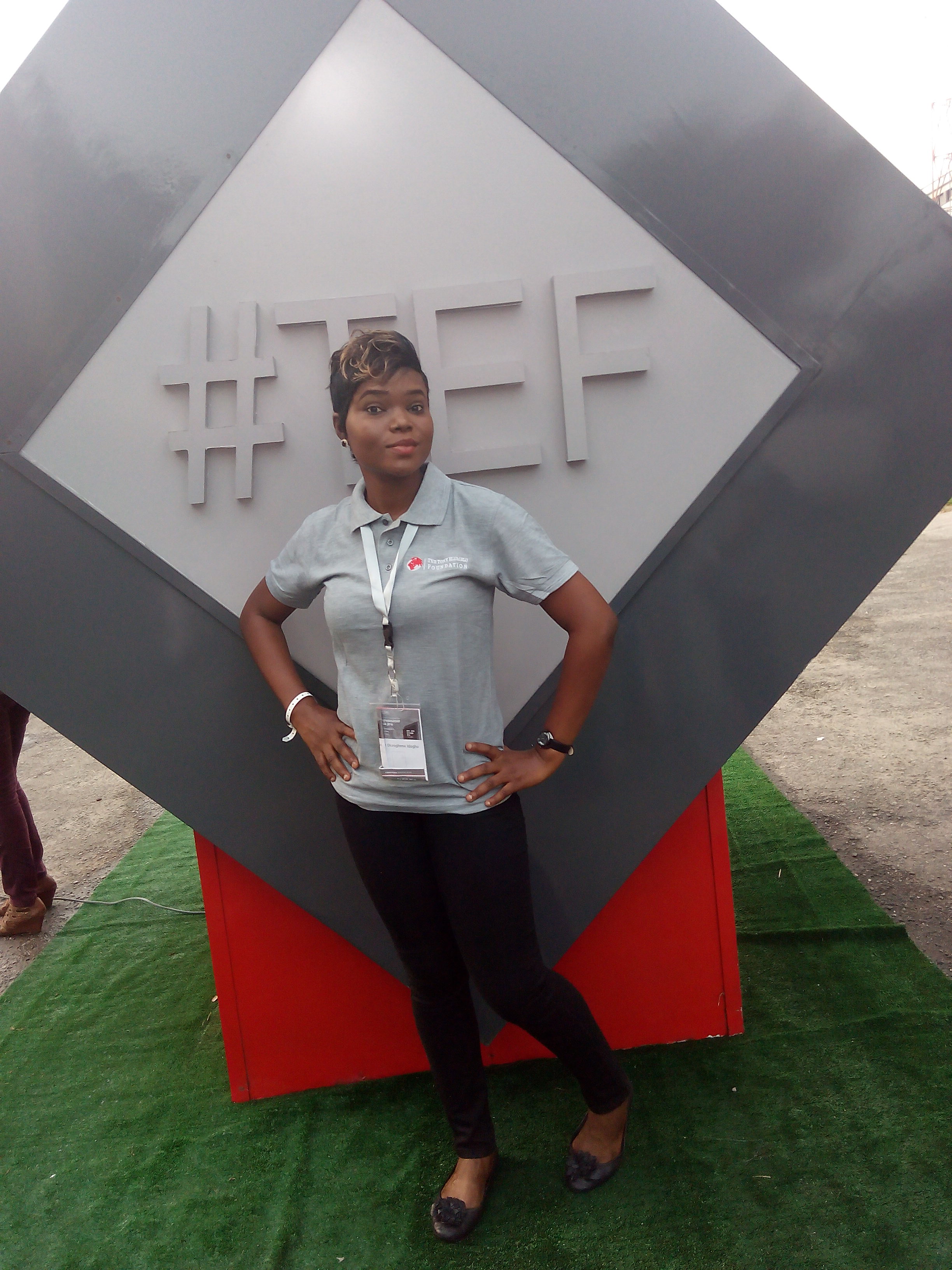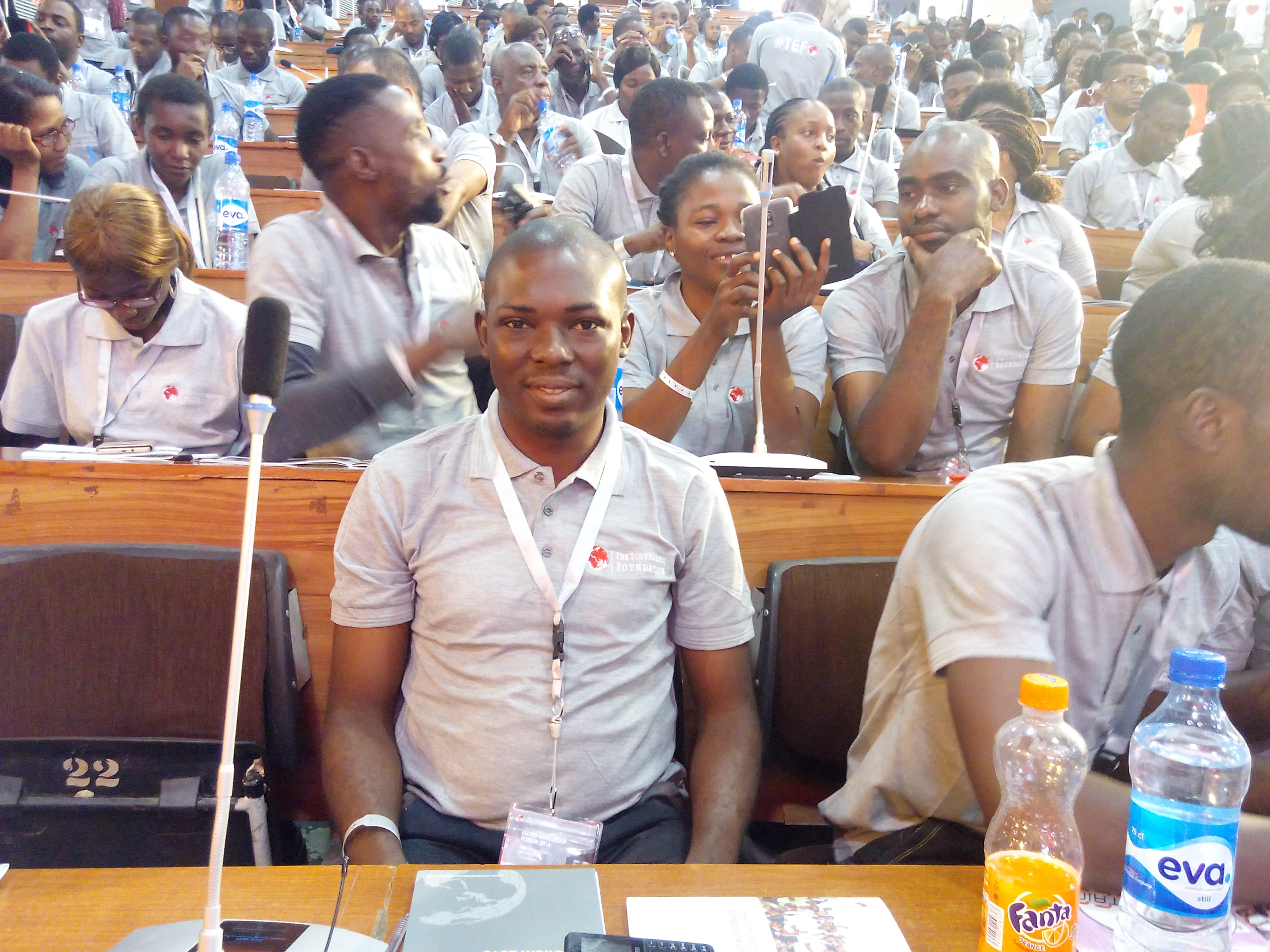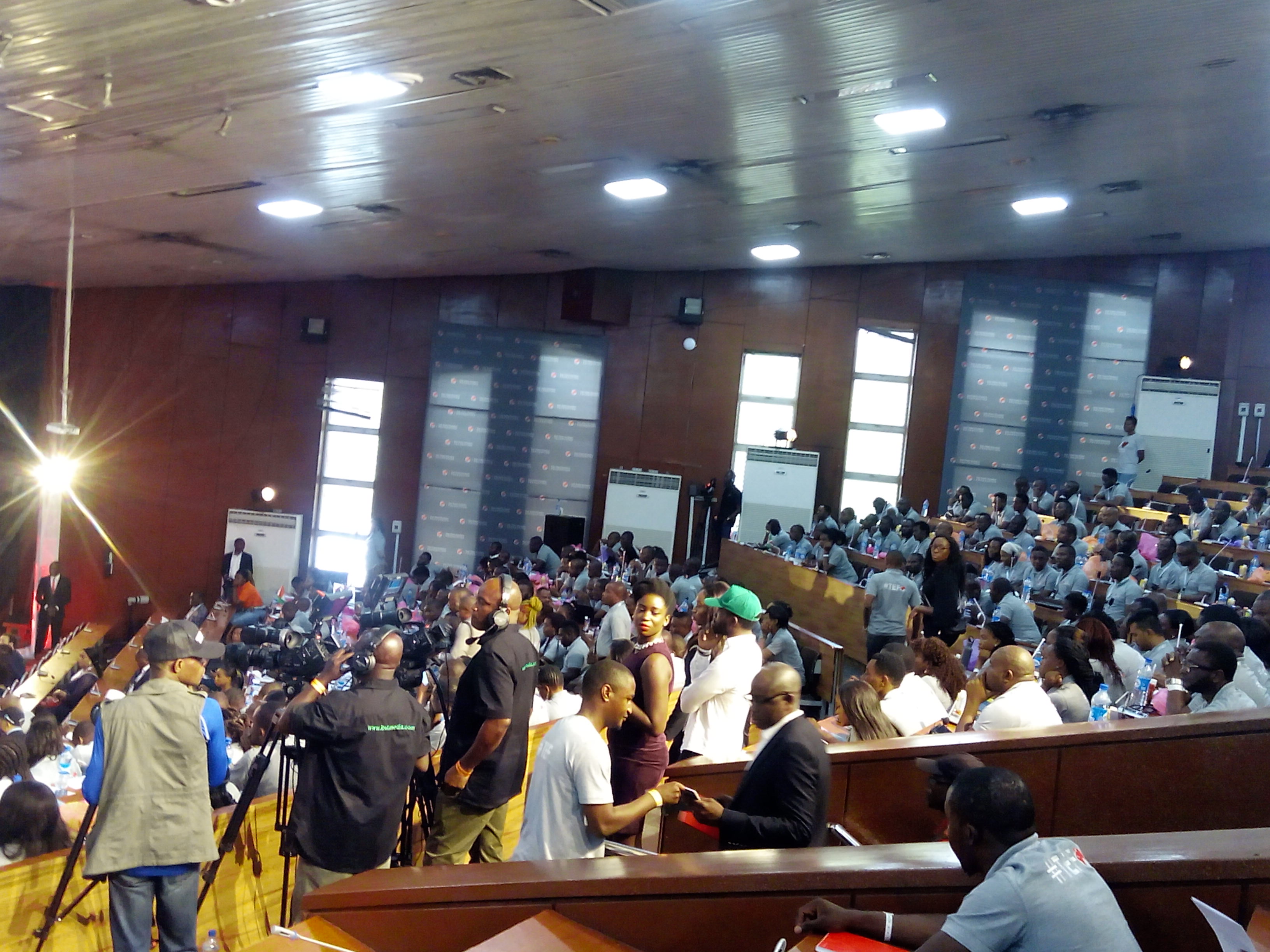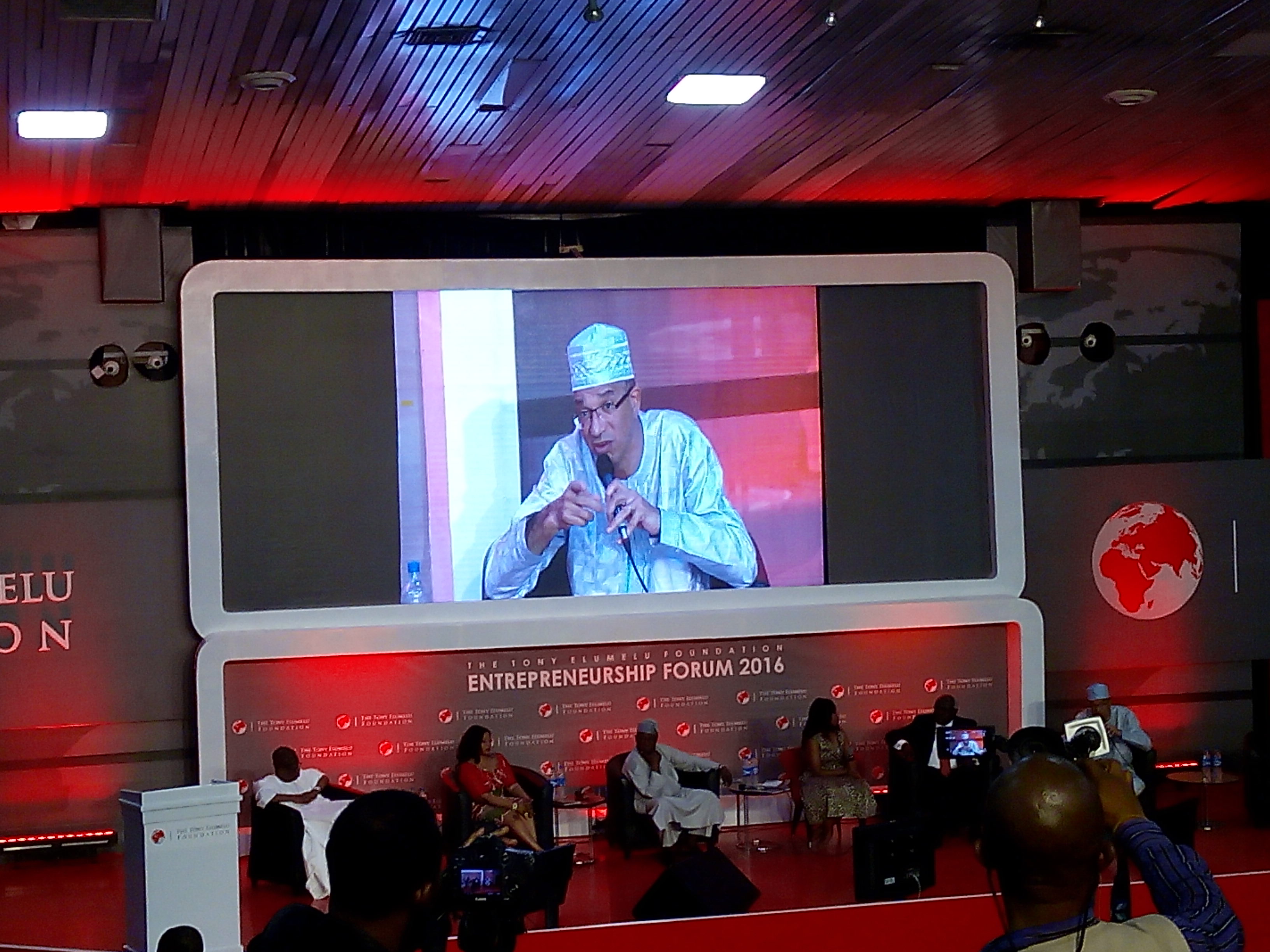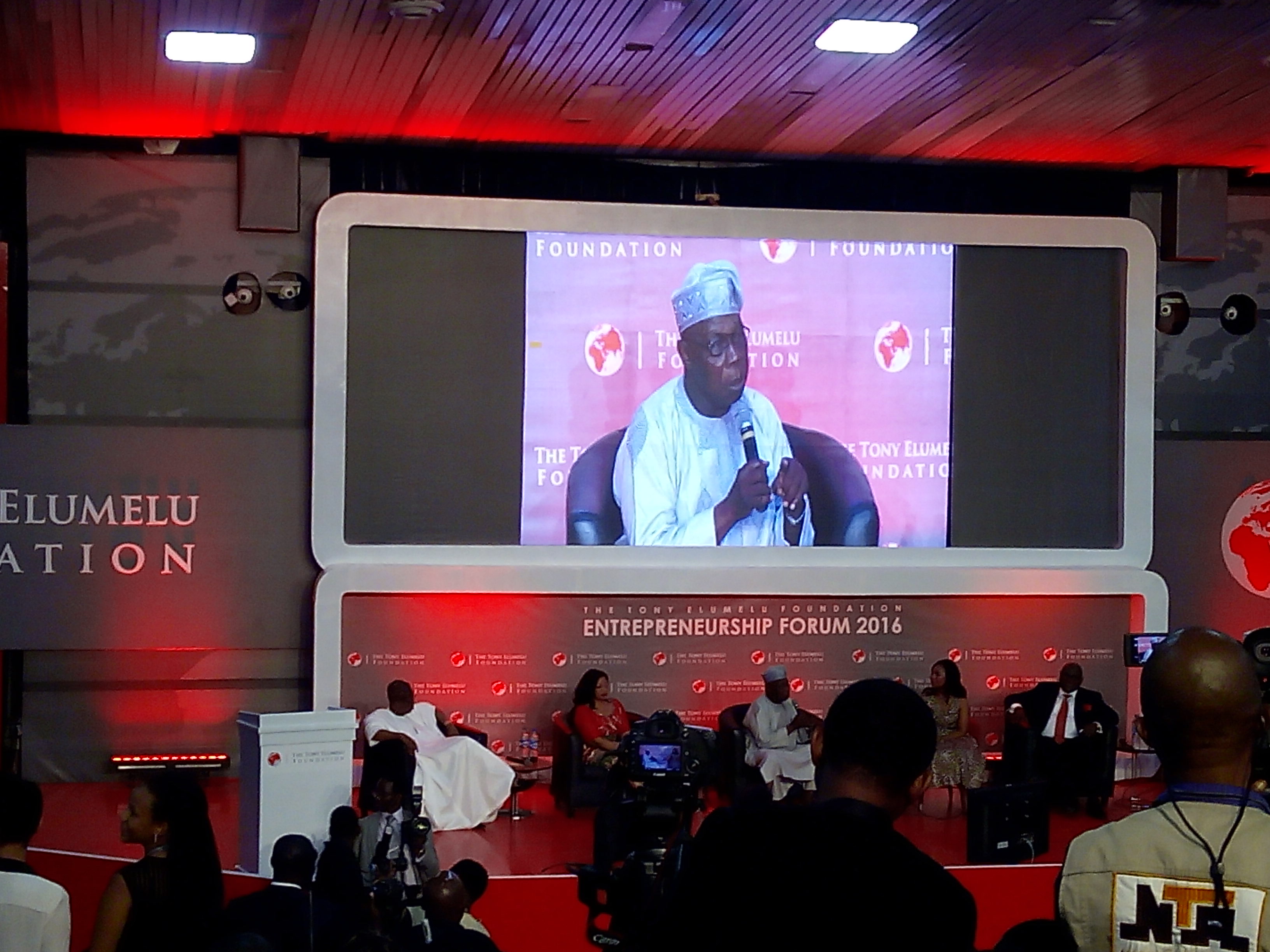 That is all for the Tony Elumelu Entrepreneurship Forum 2016
To apply for 2017 Tony Elumelu Entrepreneurship Programme click here
(B.Agric, MBA)
08105636015, 08076359735

Serial Entrepreneur - International Business Planning Consultant - Speaker - Trainer - Author - Blogger - Network Marketing professional

- Fellow, Inspire Africa Train-the-Trainer sponsored by US Consulate Lagos
- Fellow, Tony Elumelu Foundation Entrepreneurship Programme
- Top 50 Innovative Entrepreneurs, BET5 by Diamond Bank

He is an alumnus of Enterprise Development Centre (EDC) of the Lagos Business School (LBS), Pan-Atlantic University (PAU). Through his training, mentoring, speaking and coaching programmes, he has empowered many young people over the years to start and grow their own business, build wealth, create multiple streams of income and achieve financial independence.
Latest posts by Dayo Adetiloye (see all)