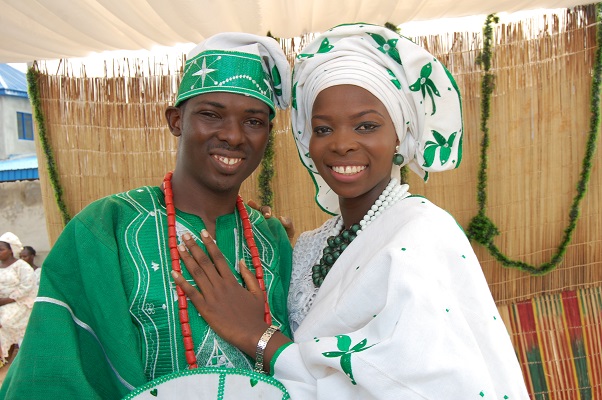 Dayo Adetiloye's Wedding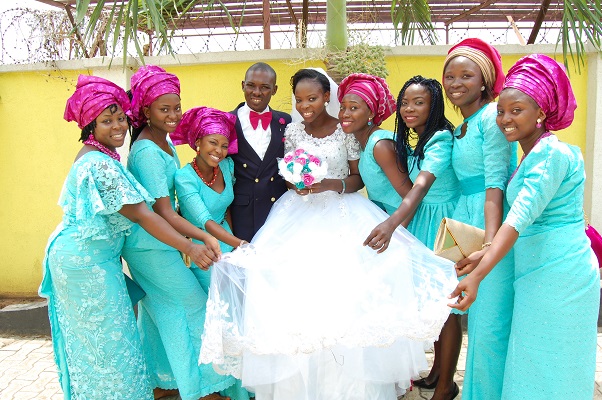 Dayo Adetiloye's Wedding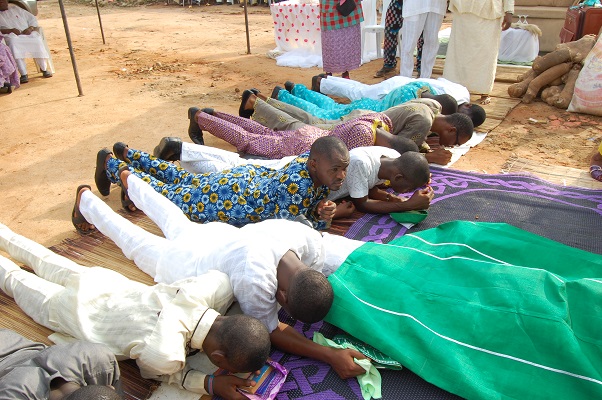 Dayo Adetiloye's Wedding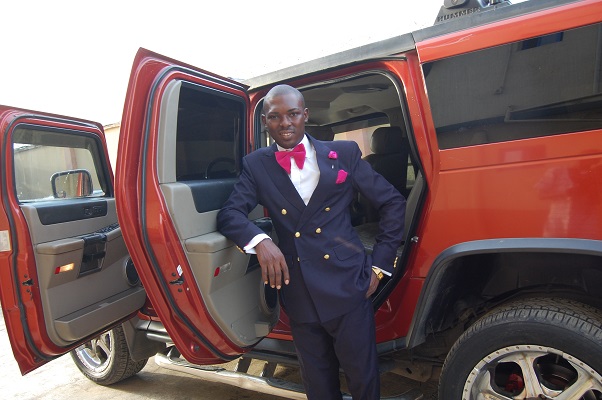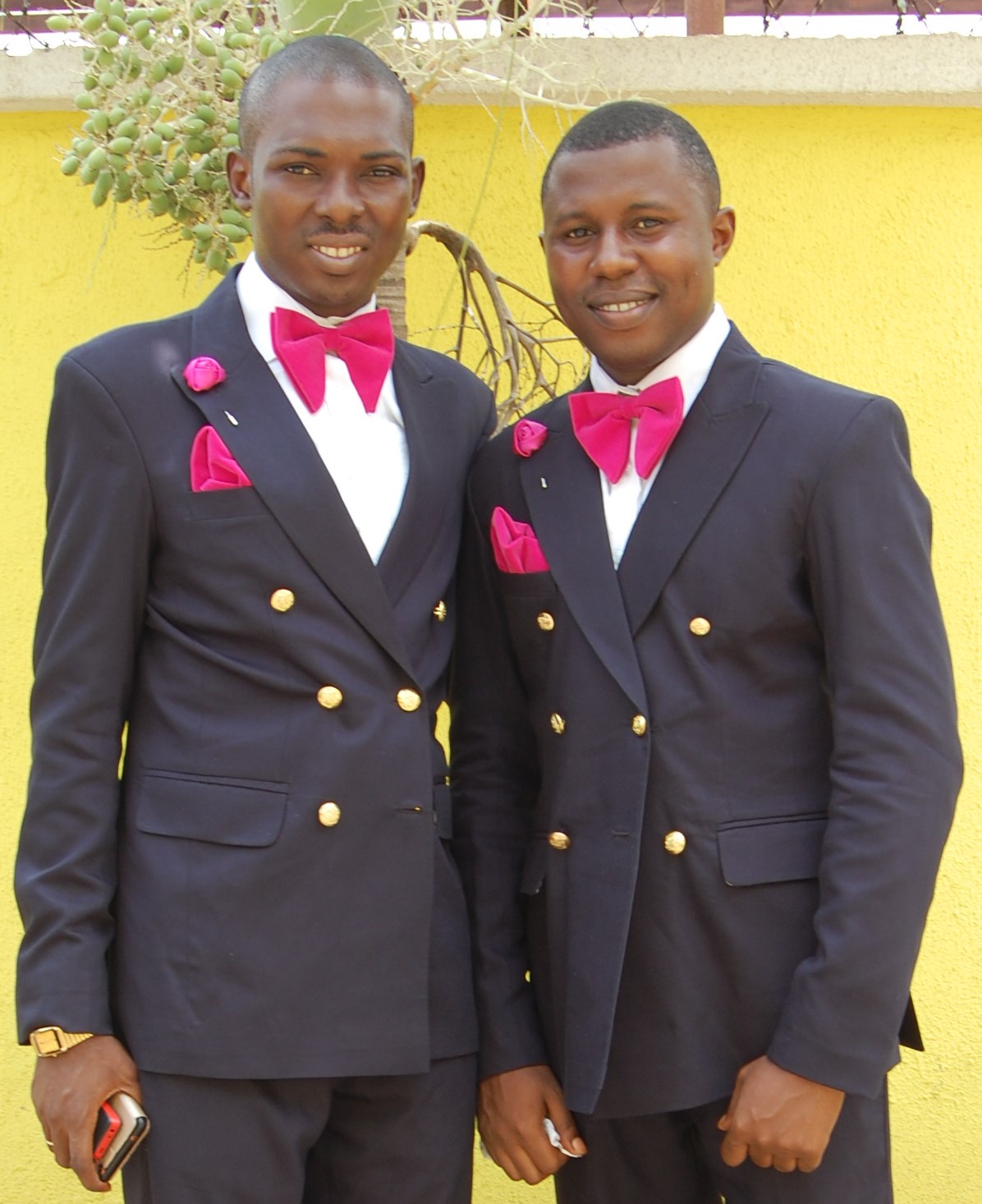 Dayo Adetiloye's Wedding
We use this medium to express our profound gratitude and appreciation for your love, support and generous donations for our just concluded wedding.
Your contributions, your prayers, goodwill was in every respect God-sent and met our needs.
We pray He prospers the labors of your hands and cause you to increase greatly, even beyond your wildest imagination.
We love you
Mr & Mrs Adedayo & Olubunmi Adetiloye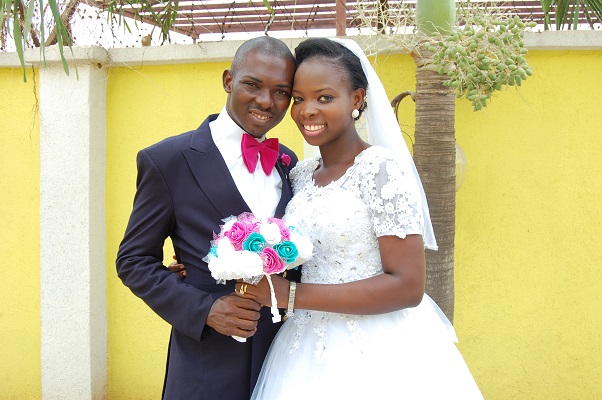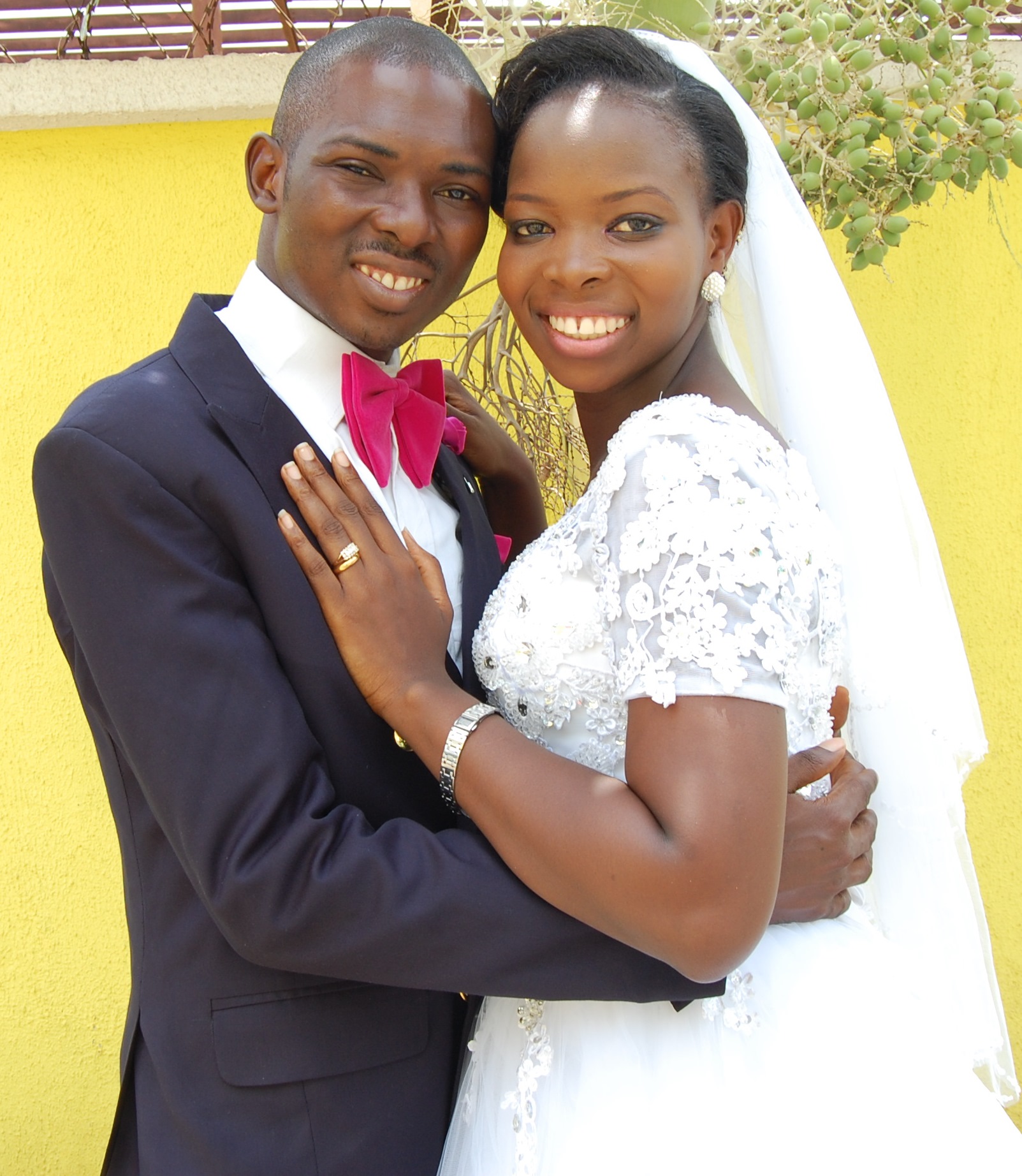 (B.Agric, MBA)
08105636015, 08076359735

Serial Entrepreneur - International Business Planning Consultant - Speaker - Trainer - Author - Blogger - Network Marketing professional

- Fellow, Inspire Africa Train-the-Trainer sponsored by US Consulate Lagos
- Fellow, Tony Elumelu Foundation Entrepreneurship Programme
- Top 50 Innovative Entrepreneurs, BET5 by Diamond Bank

He is an alumnus of Enterprise Development Centre (EDC) of the Lagos Business School (LBS), Pan-Atlantic University (PAU). Through his training, mentoring, speaking and coaching programmes, he has empowered many young people over the years to start and grow their own business, build wealth, create multiple streams of income and achieve financial independence.
Latest posts by Dayo Adetiloye (see all)