STRATEGIC WISDOM AND ADVICE FOR THE STUDENT ENTREPRENEUR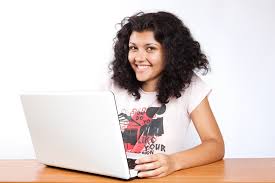 –If you want to sell clothes, make sure you have a good marketing strategy to sell and close sale. Do it at your free periods not during lectures or test or exams. Also make sure that you make good clothes.
–If your own is weaving, give people time when they will come and set time for yourself to read and go to class. Also make sure your hair is not
unkempt.
–May be your own is a fish farming, make sure you have the money for the feeding of the fishes ready so that, feeding money will not distract you from your academics.
–If your own is designing and printing, make sure you do a very good job so that when they see your work, it will attract customer. But also programme your travelling so that you can have time to read.
–If you have a computer centre where people type and print, make sure you provide them with what the customer wants. Employing some one will be of a great advantage so that you can have more time for other activities.
–If yours is photography, do a very good job and programme your time to accommodate reading. Most times your weekend might be very busy.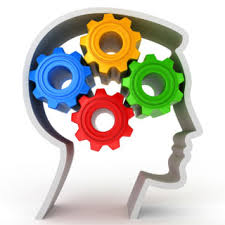 –If yours is selling eggs, Indomie or sachet water, make sure you behave well to your roommates. They can be of immense help to you even when you are not around. Appreciate them when they do good job.
–If you sell books, make sure you have places you can display them and continue reading your academics book. You can also rent out books for reading.
–If yours is buying and selling like laptops, provide very good security so that you will not be disturbed in case of stealing.
–If your own is to train people, may be software packages, don't bite more than you can chew.
–If yours is to bake cake, do an excellent job and create time for reading.
–If it is online business like Forex, don't boycott lecture because you want to stay on the internet.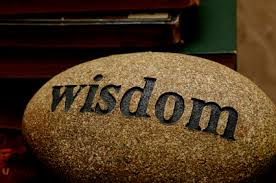 STRATEGIC WISDOM AND ADVICE FOR THE STUDENT ENTREPRENEUR
Above all, make sure you do excellent job and work in integrity with your
customer. Develop leadership ability, programme your activities in such a way that you will have time to read. Continue to believe in God and trust yourselves that you can combine your academics with business.
In your busy day find a quiet time to communicate with God.
Don't compete, create, be innovative, being the first to offer the latest product and services enable you to change premium prices, win new customers and keep the ones you have.
(B.Agric, MBA)
08105636015, 08076359735

Serial Entrepreneur - International Business Planning Consultant - Speaker - Trainer - Author - Blogger - Network Marketing professional

- Fellow, Inspire Africa Train-the-Trainer sponsored by US Consulate Lagos
- Fellow, Tony Elumelu Foundation Entrepreneurship Programme
- Top 50 Innovative Entrepreneurs, BET5 by Diamond Bank

He is an alumnus of Enterprise Development Centre (EDC) of the Lagos Business School (LBS), Pan-Atlantic University (PAU). Through his training, mentoring, speaking and coaching programmes, he has empowered many young people over the years to start and grow their own business, build wealth, create multiple streams of income and achieve financial independence.
Latest posts by Dayo Adetiloye (see all)