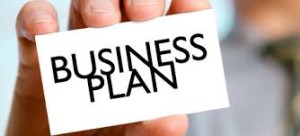 Business Plan Template In Nigeria
TABLE OF CONTENT
Business Model Canvas
Executive Summary
1.0 Business Overview
1.1 Description of the business
1.2 Vision and mission
1.3 Business objective
1.4 Value preposition
1.5 Critical Success Factor
1.6 Current status of the business
1.7 Description of business industry
1.8 contribution of local economy
Related: Learn How to Turn N11,500 to N500,000 in Nigeria in Six Month
2.0 Marketing Plan
2.1 Description of the product
2.2 Product packaging and delivery
2.3 The opportunity
2.4 Pricing strategy
2.5 Target Market
2.6 Distribution strategy
2.7 Promotion strategy
3.0 Production/operation plan
3.1 Description of location
3.2 Raw material/Consumables
3.3 Production Equipment
3.4 Production Process
3.5 Production Cost
3.6 Stock Control Process
3.7 Pre operation activities and process
Related: Creche, Nursery and primary school Business Plan in Nigeria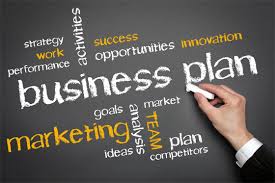 4.0 Organizational and Management Plan
4.1 Ownership of the business
4.2 Profit of the entrepreneur
4.3 Key management staff
4.4 Details of salary schedule
5.0 Financial Plan
5.1 Financial assumption
5.2 Start up capital estimation
5.3 Sources of capital
5.4 Security for loan
5.5 Loan Repayment Plan
6.0 Business Risk and Mitigating
6.1 Business Risk
6.2 SWOT Analysis
 Related: Register Your Business With Corporate Affairs Commission In Nigeria in Two Weeks
7.0 List of Tables
7.1 Sales Forecast
7.2 Cost Forecast
7.3 Operating Expenses
7.4 Profit and loss account
7.5 Cash flow plan sensitivity analysis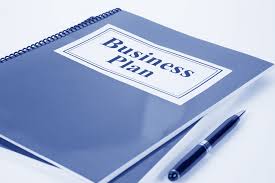 We can help you write a detail, winning and standout business plan for any use.
Call me on: 08060779290, 08174584556
or Send me an email at : dayoadetiloye@gmail.com.
Click here to access my free E-book and newsletter on Grants opportunities in Nigeria and other business opportunities and information to help you discover, develop and fulfill your business potential
http://dayoadetiloye.com/Optin%201.html
(B.Agric, MBA)
08105636015, 08076359735

BUSINESS CONSULTANT- AUTHOR - SPEAKER - SERIAL ENTREPRENEUR - BUSINESS COACH

He is an alumnus of Enterprise Development Centre (EDC) of the Lagos Business School (LBS), Pan-Atlantic University (PAU). Through his training, mentoring, speaking and coaching programmes, he has empowered many young people over the years to start and grow their own business, build wealth, create multiple streams of income and achieve financial independence.
Latest posts by Dayo Adetiloye (see all)