Dayo Adetiloye Speaking at RCCG KOG Business Summit 2016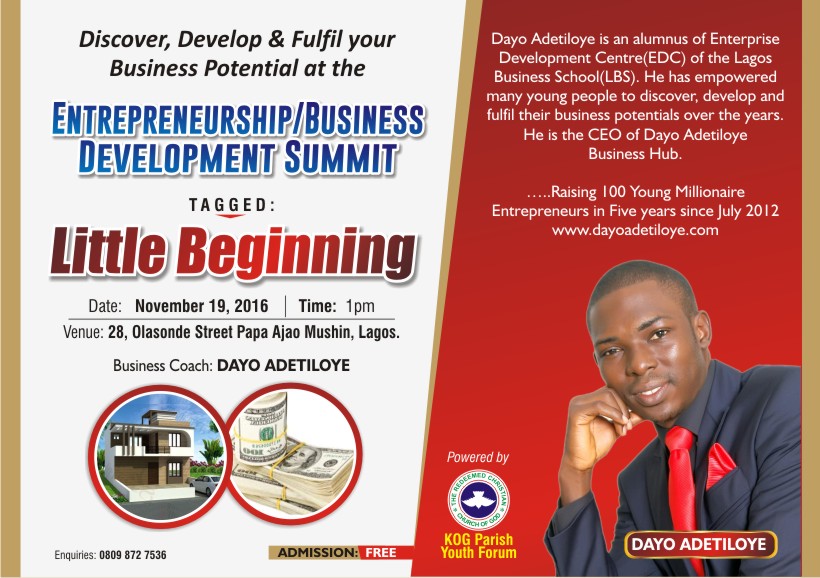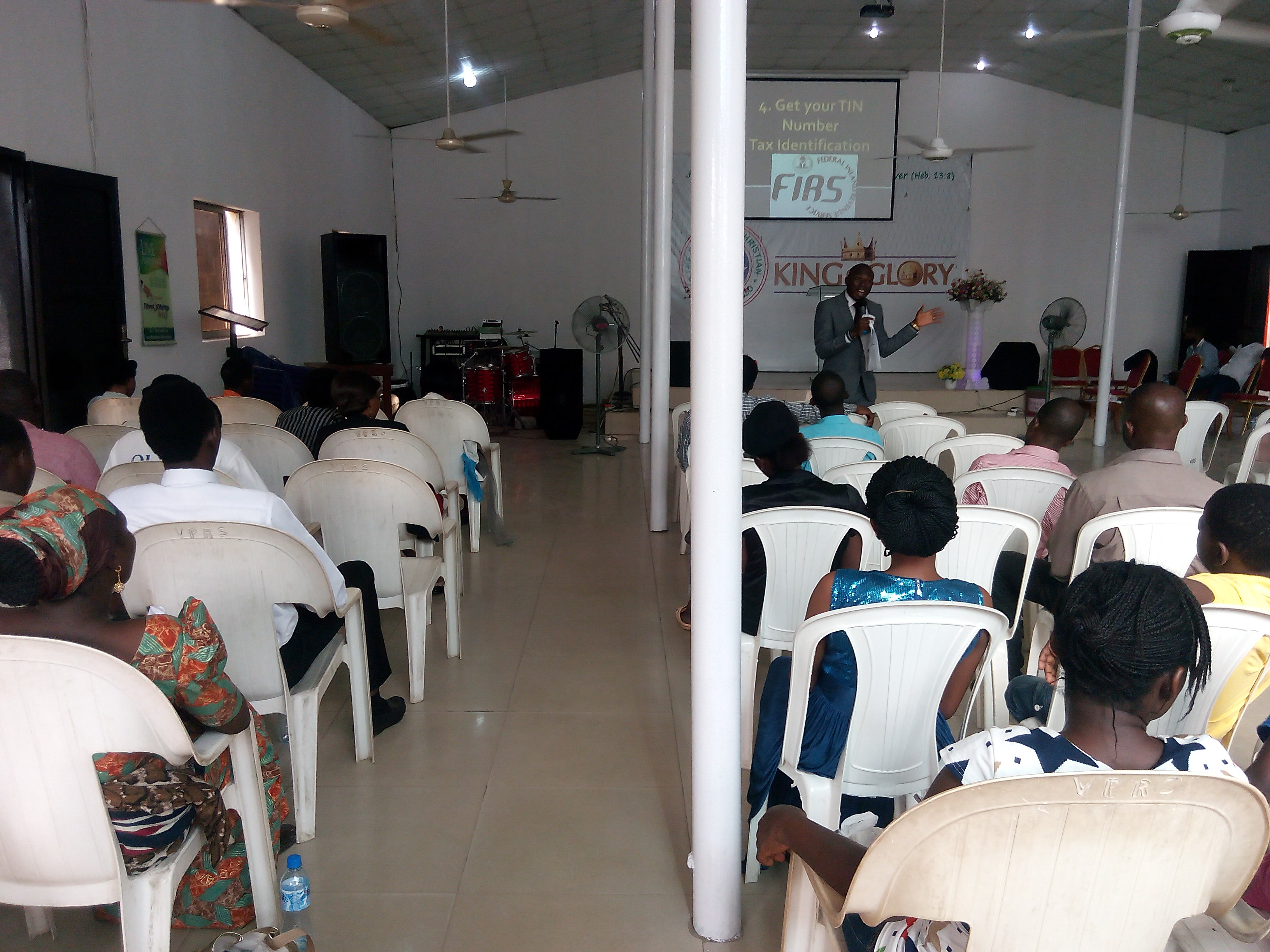 Dayo Adetiloye Speaking at RCCG KOG Business Summit 2016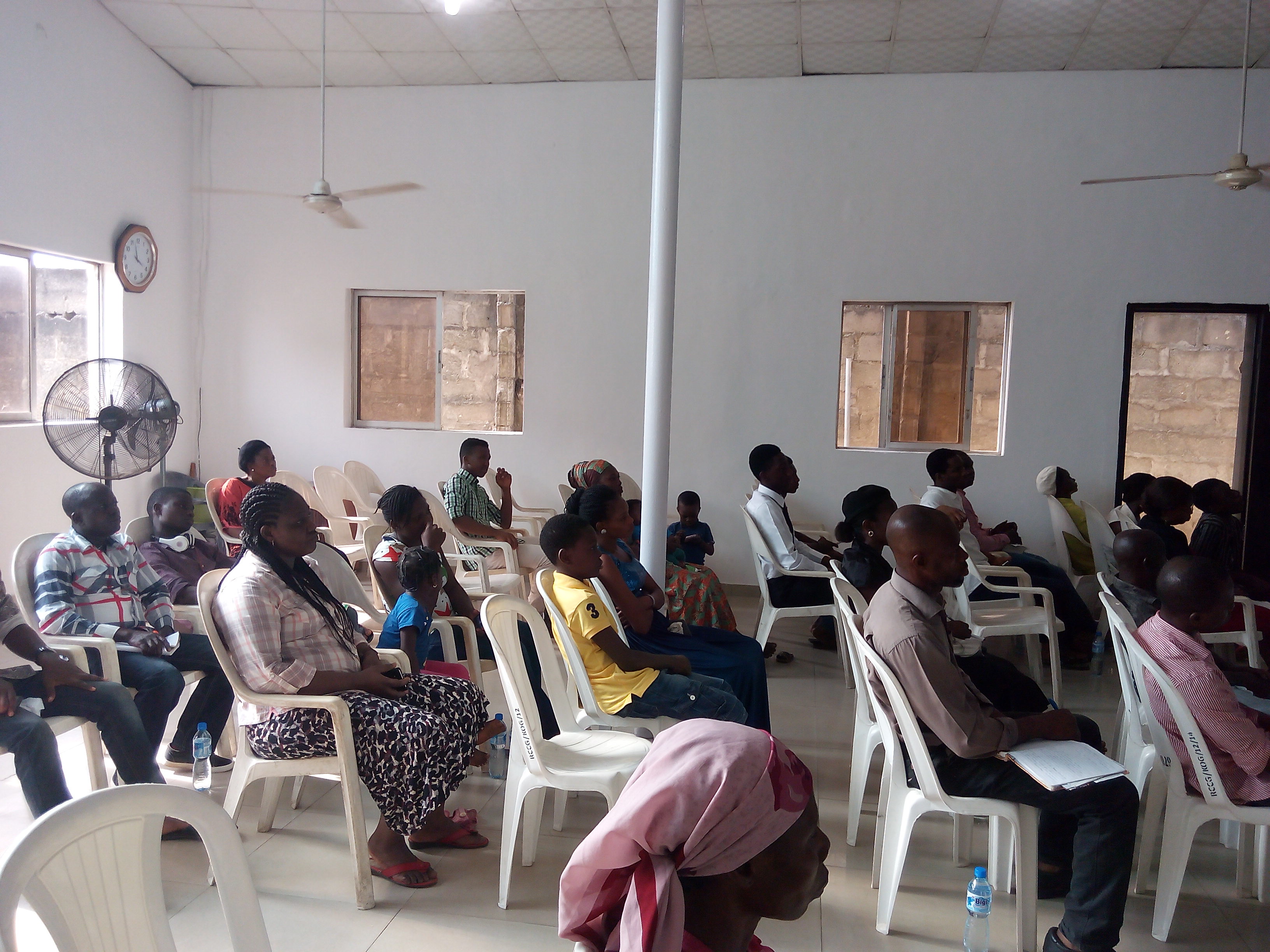 Dayo Adetiloye Speaking at RCCG KOG Business Summit 2016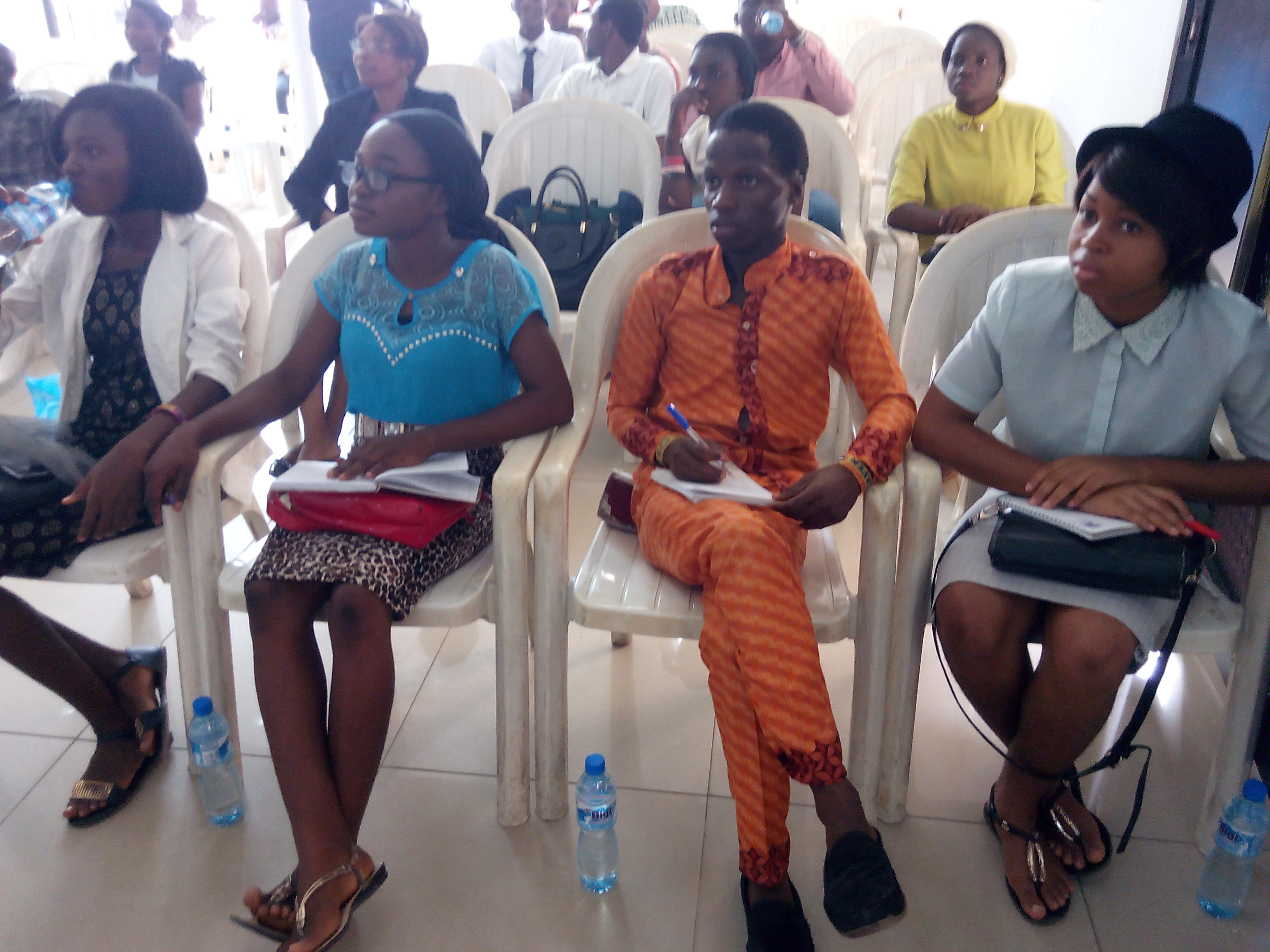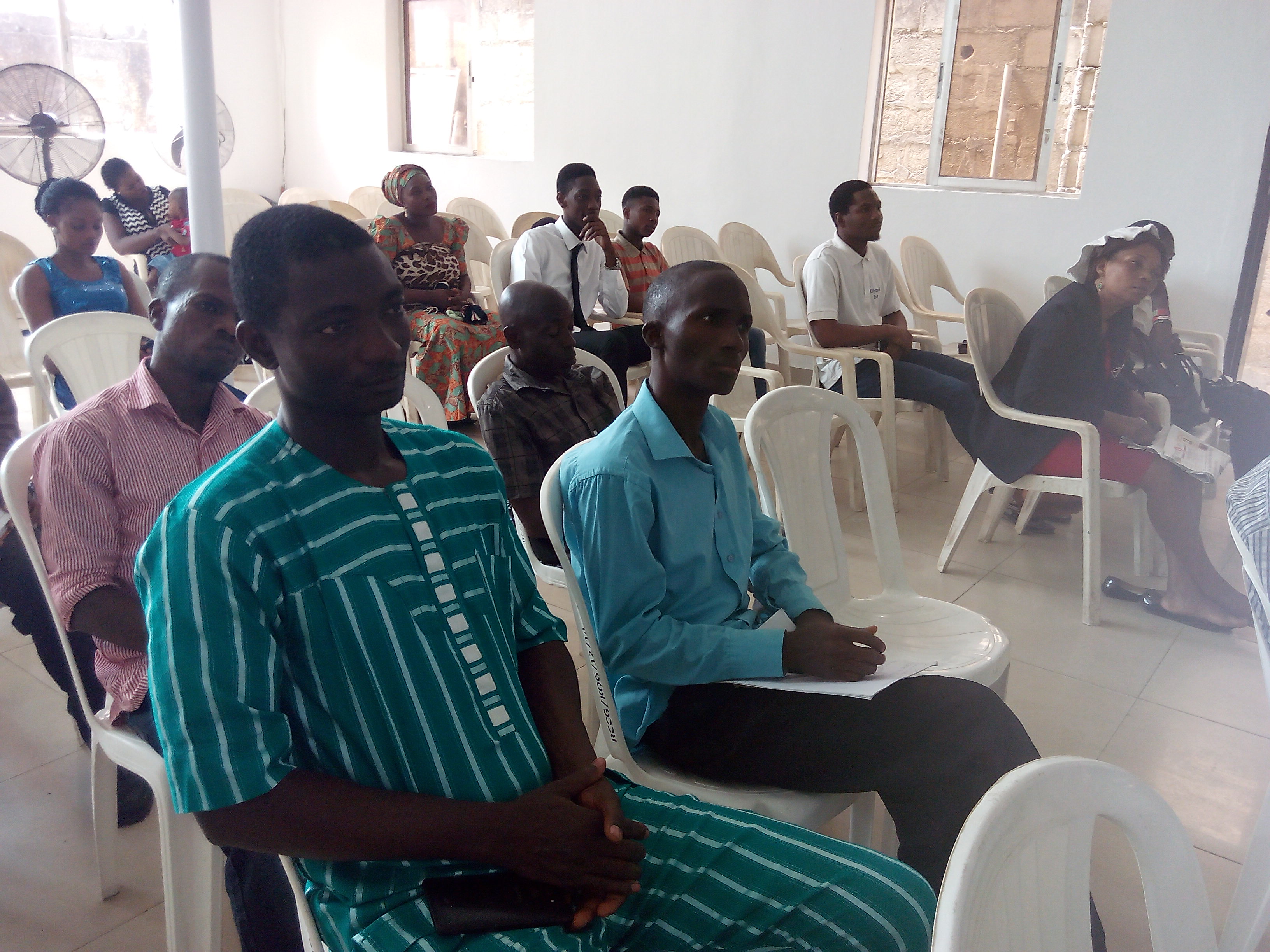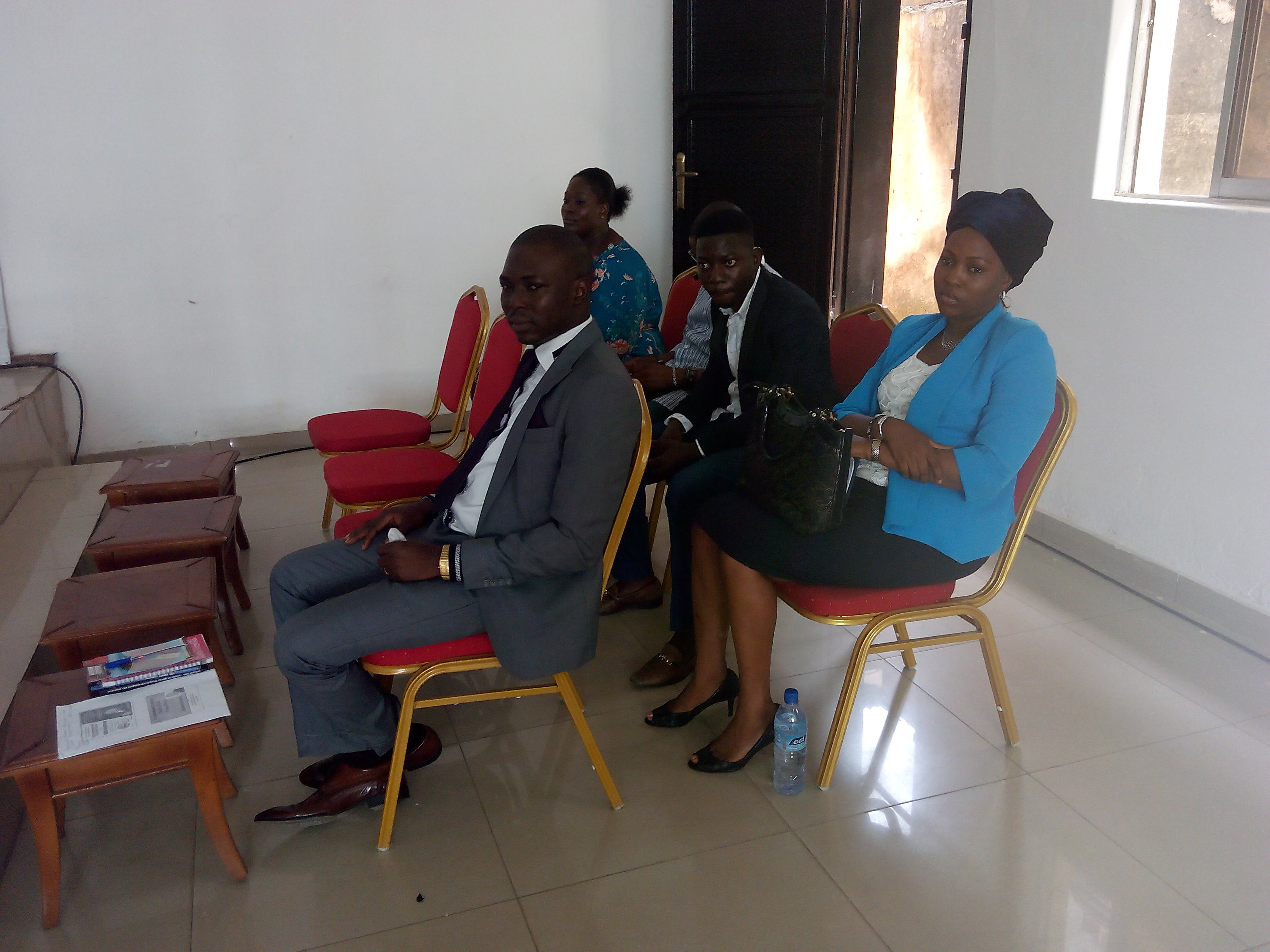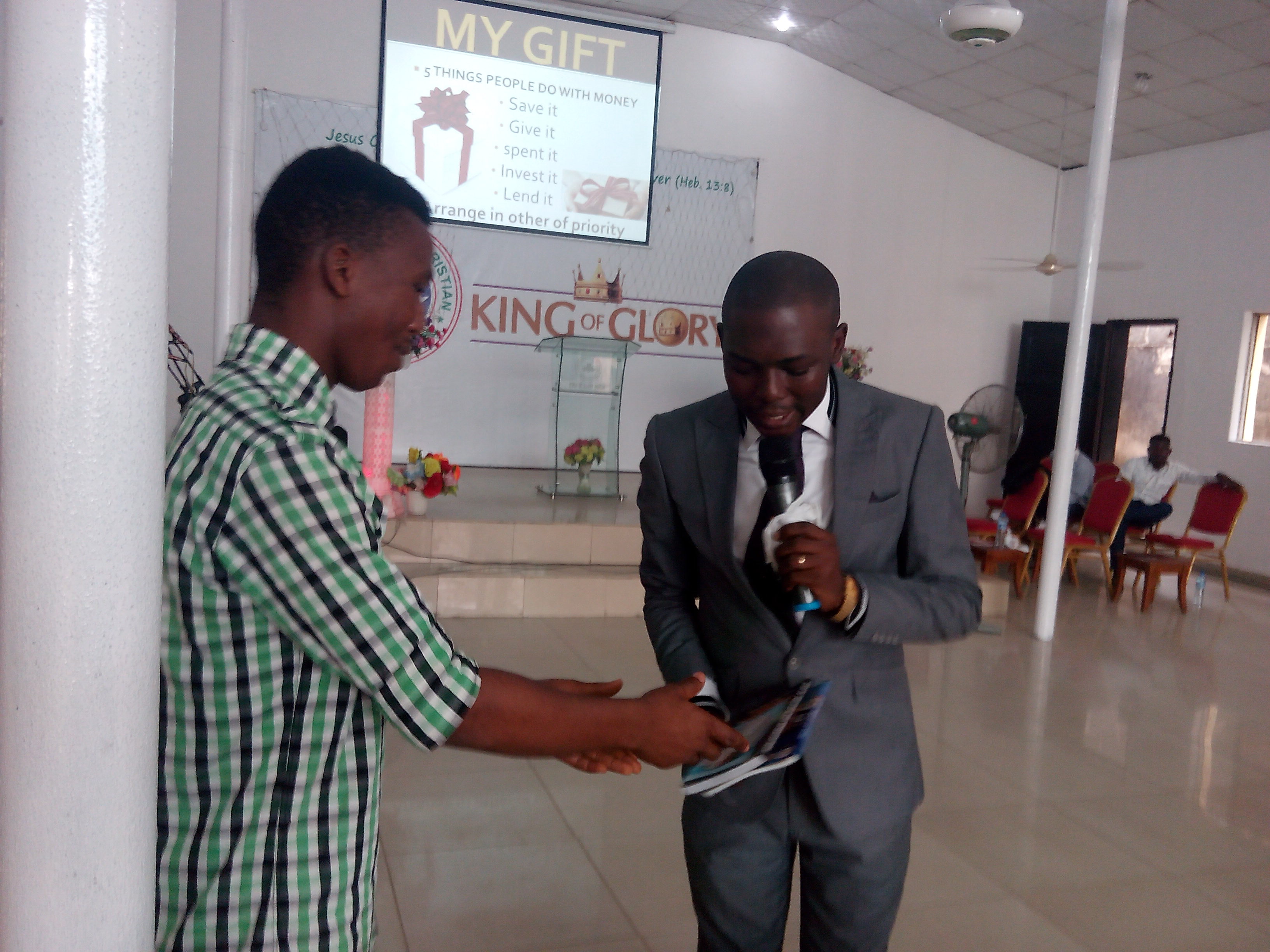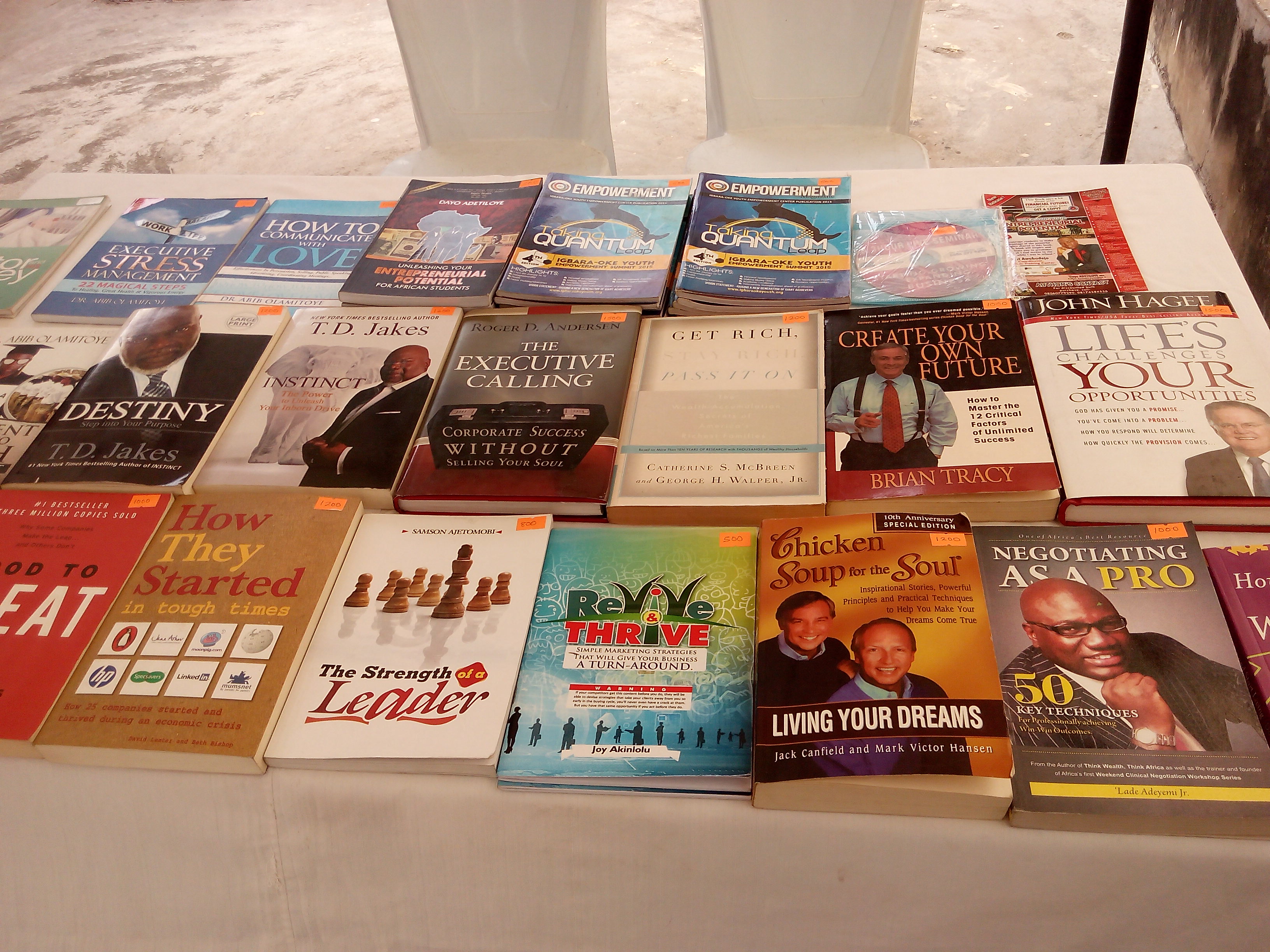 Speaking inquiries
Are you interested in booking a speaking engagement with Dayo Adetiloye?
Kindly send an email to dayoadetiloye@gmail.com using the format given
below or fill the short form provided.
EMAIL SAMPLE
Name of organisation: Olakunle Bello & Co
Contact person: Olakunle Bello
Email address of contact person: olakunlebello@gmail.com
Phone number: +234 806 220 0073
City: Lagos
Date of event: 09 March, 2016
Type of event: Conference
(B.Agric, MBA)
08105636015, 08076359735

BUSINESS CONSULTANT- AUTHOR - SPEAKER - SERIAL ENTREPRENEUR - BUSINESS COACH

He is an alumnus of Enterprise Development Centre (EDC) of the Lagos Business School (LBS), Pan-Atlantic University (PAU). Through his training, mentoring, speaking and coaching programmes, he has empowered many young people over the years to start and grow their own business, build wealth, create multiple streams of income and achieve financial independence.
Latest posts by Dayo Adetiloye (see all)