Photos: Snap Shots with our TEF Winners at 2018 Tony Elumelu Foundation Forum.
We at Dayo Adetiloye Business Hub celebrates and welcome to the alumni fold, the 2018 winners of the Tony Elumelu Foundation Grant.
Every year, through my platform at www.dayoadetiloye.com, we training, mentor and work with thousands of young people across Africa on business plan writing and accessing grants opportunities.
In 2018, for Tony Elumelu Foundation Grant, we were able to celebrate with close to 100 winners.
A lot of them recognized me at the forum and we had snap shots together.
At the forum, I was able to connect with other alumni doing great work across Africa.
Tony Elumelu Entrepreneurs are transforming Africa
The Tony Elumelu Foundation hosted the largest gathering of African entrepreneurs at the TEF Forum on October 25, 2018!
This year's Forum hosted #AfricanEntrepreneurs including the broad investor community, government and policymakers as we connect Africa's most promising entrepreneurs to the thriving investment and entrepreneurship-advocacy communities in Africa.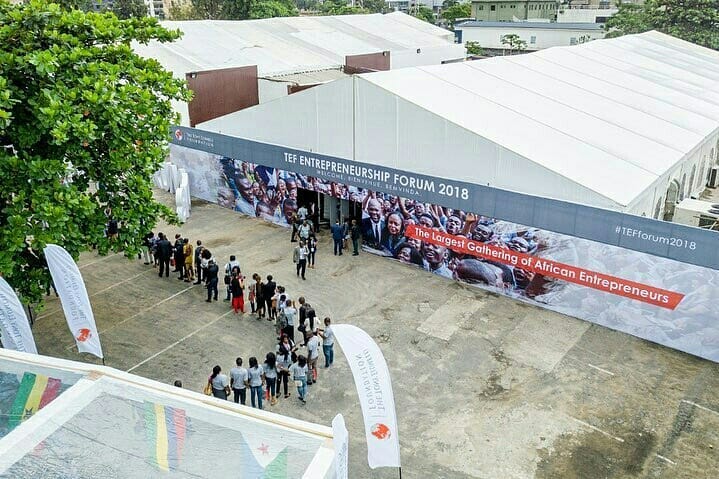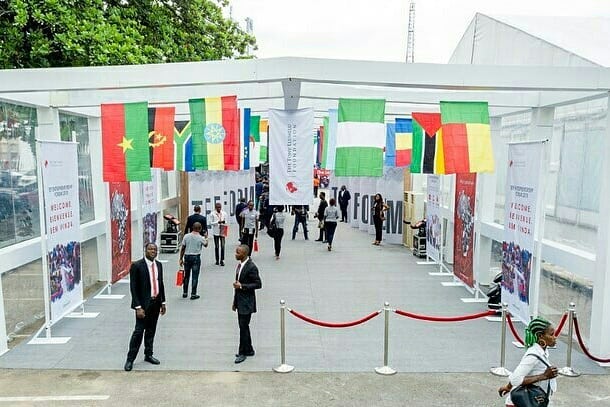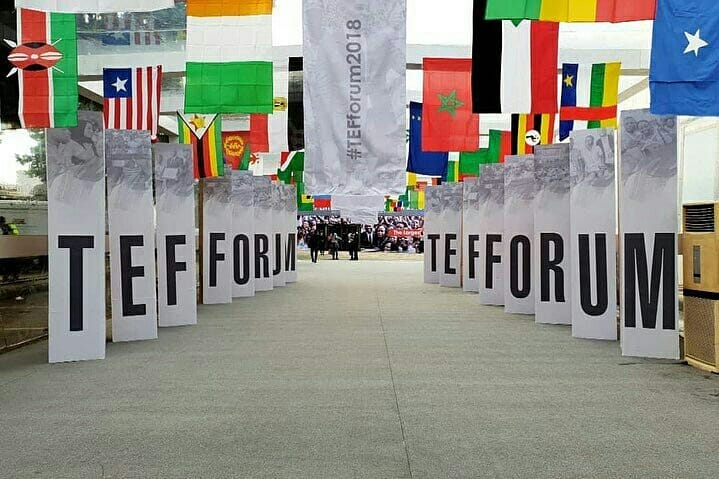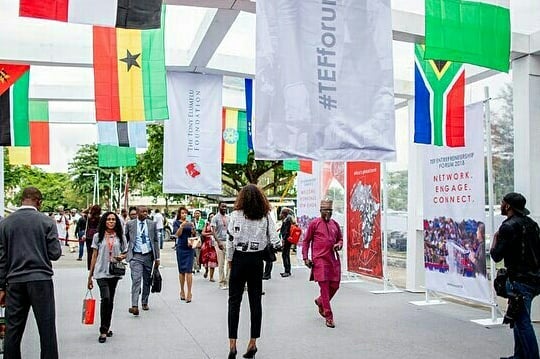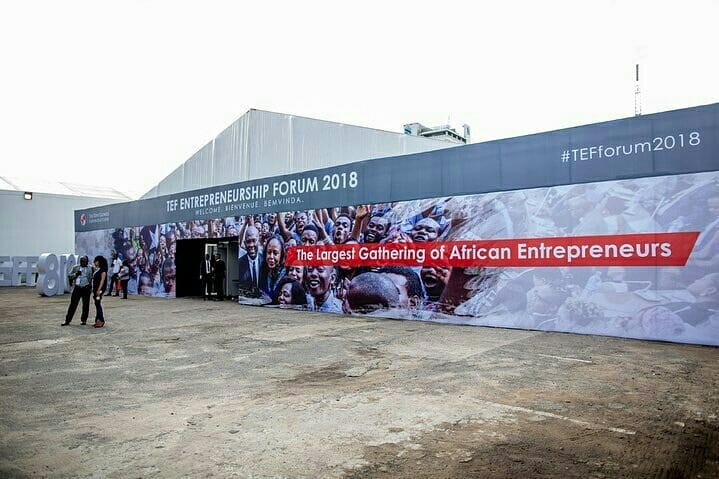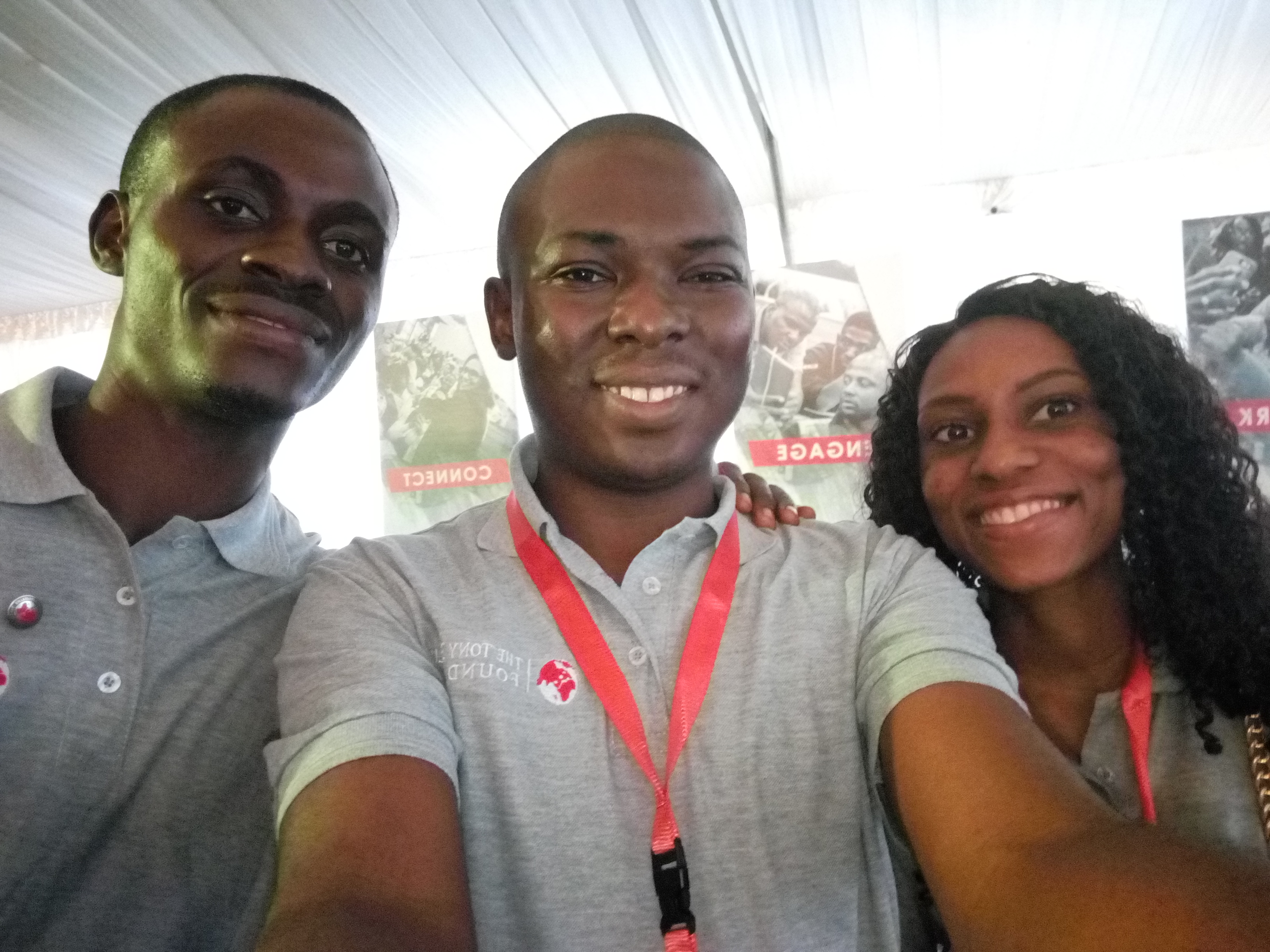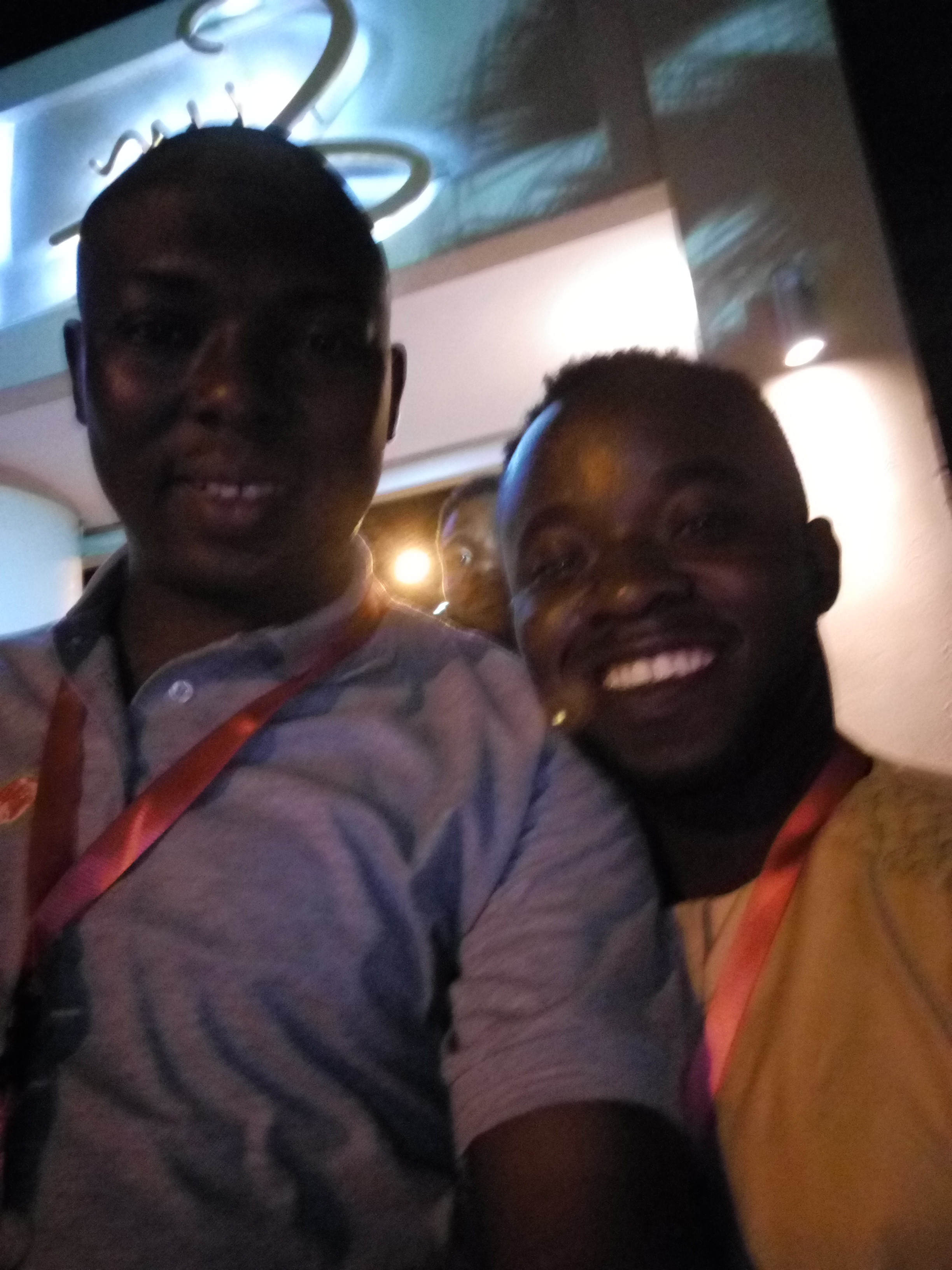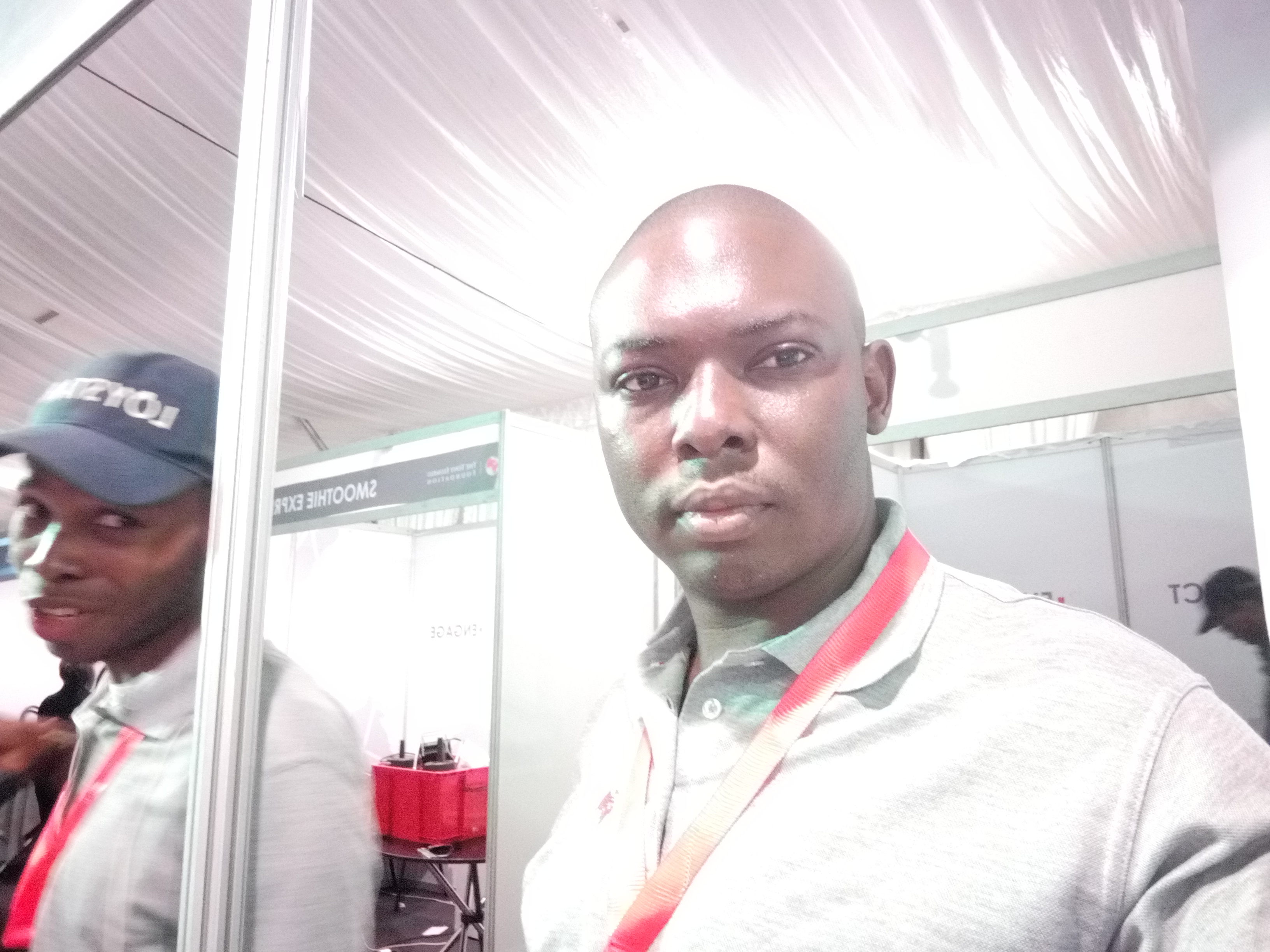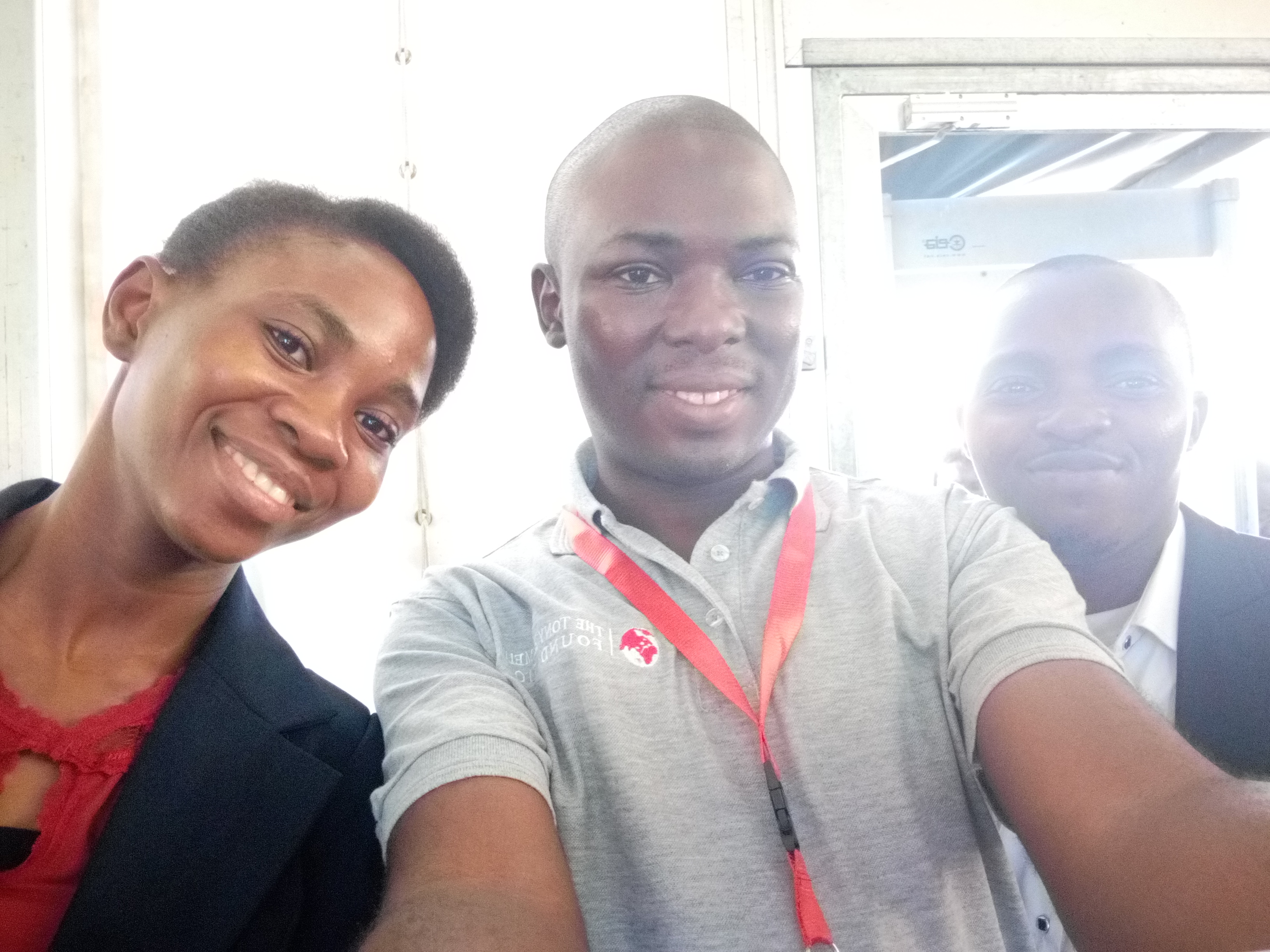 We have less than 2 months to open the Tony Elumelu Foundation $5000 grant application portal.
Here are the Ways we can Work Together:
      Expert Review:
    Professional Write up: You tell us your business or idea and we write for you.
Please call or WhatsApp me on 08060779290 to place your order or request.
Why do you Need to Engage us Now?
Promo! Promo!! Promo!!! Click here to get our business for 10,000 Naira....
- click here.
NB: There is no guarantee that you will be selected.
Every year since the beginning of this application, we have worked with a lot of people, some will be selected while others will not be selected.
When we work with you, you pray to God to be selected.
It is a competition.
Read also: 20-steps-to-prepare-apply-and-win-the-2019-tony-elumelu-foundation-5000-grant-and-other-grants-in-africa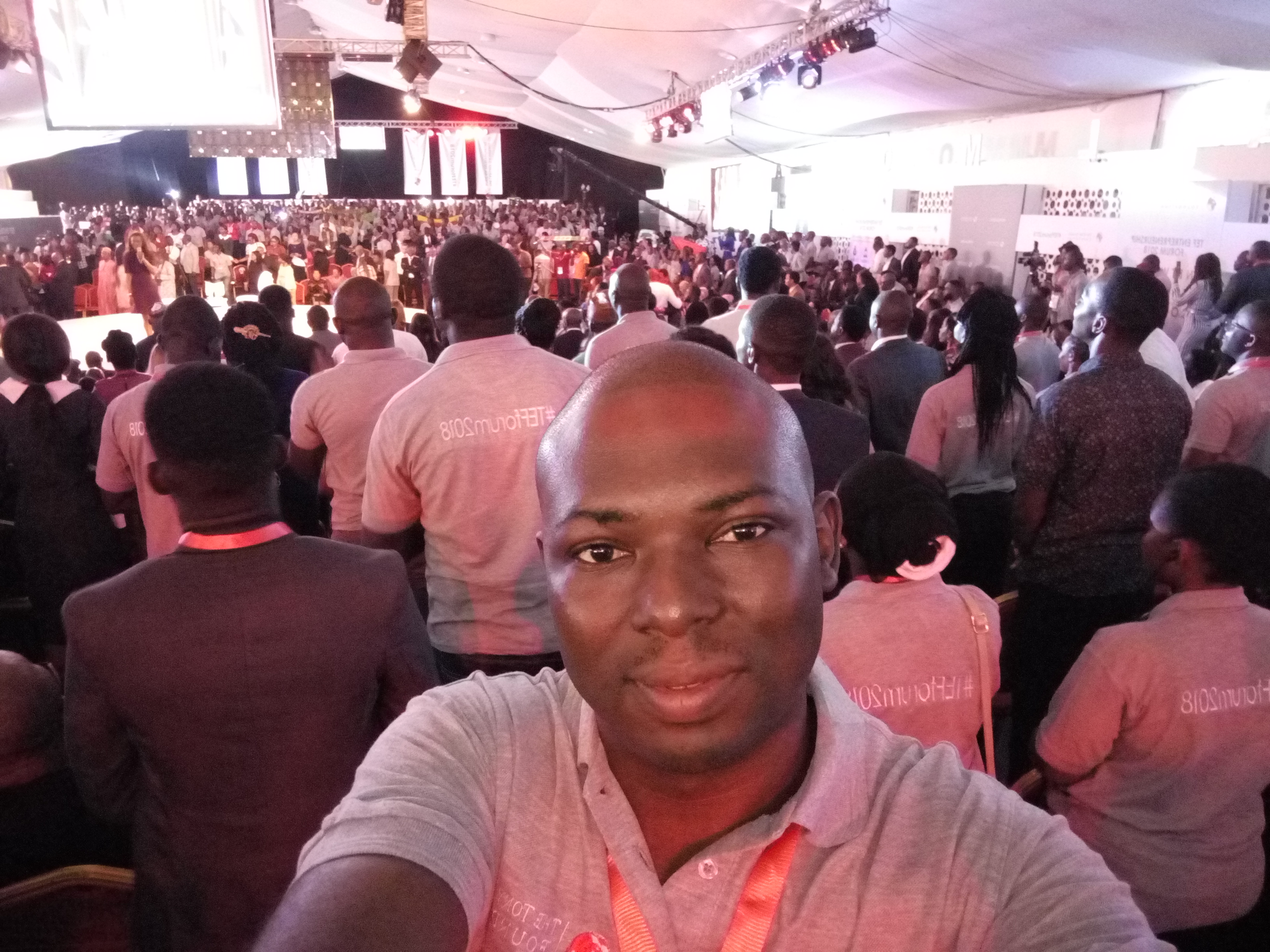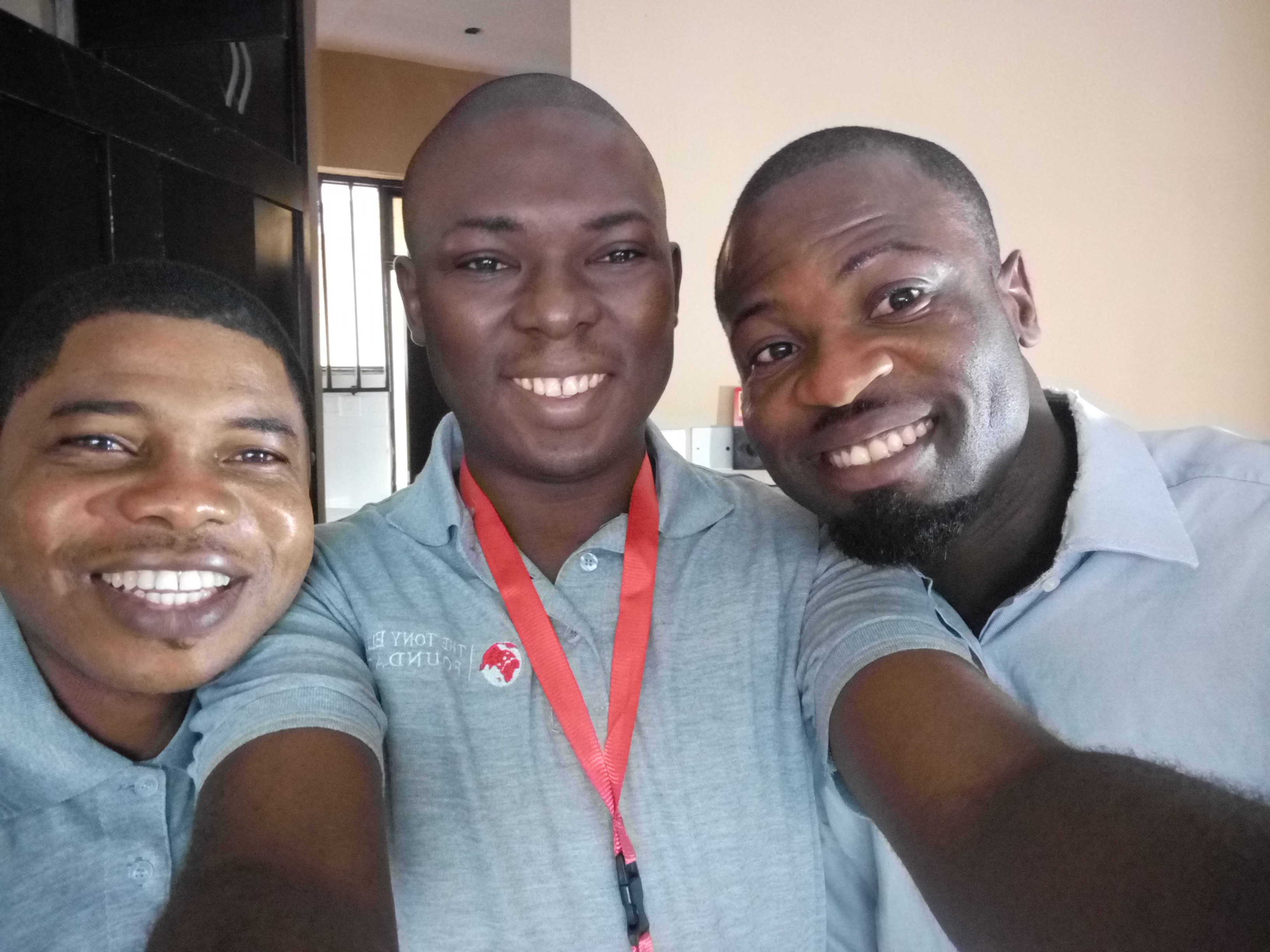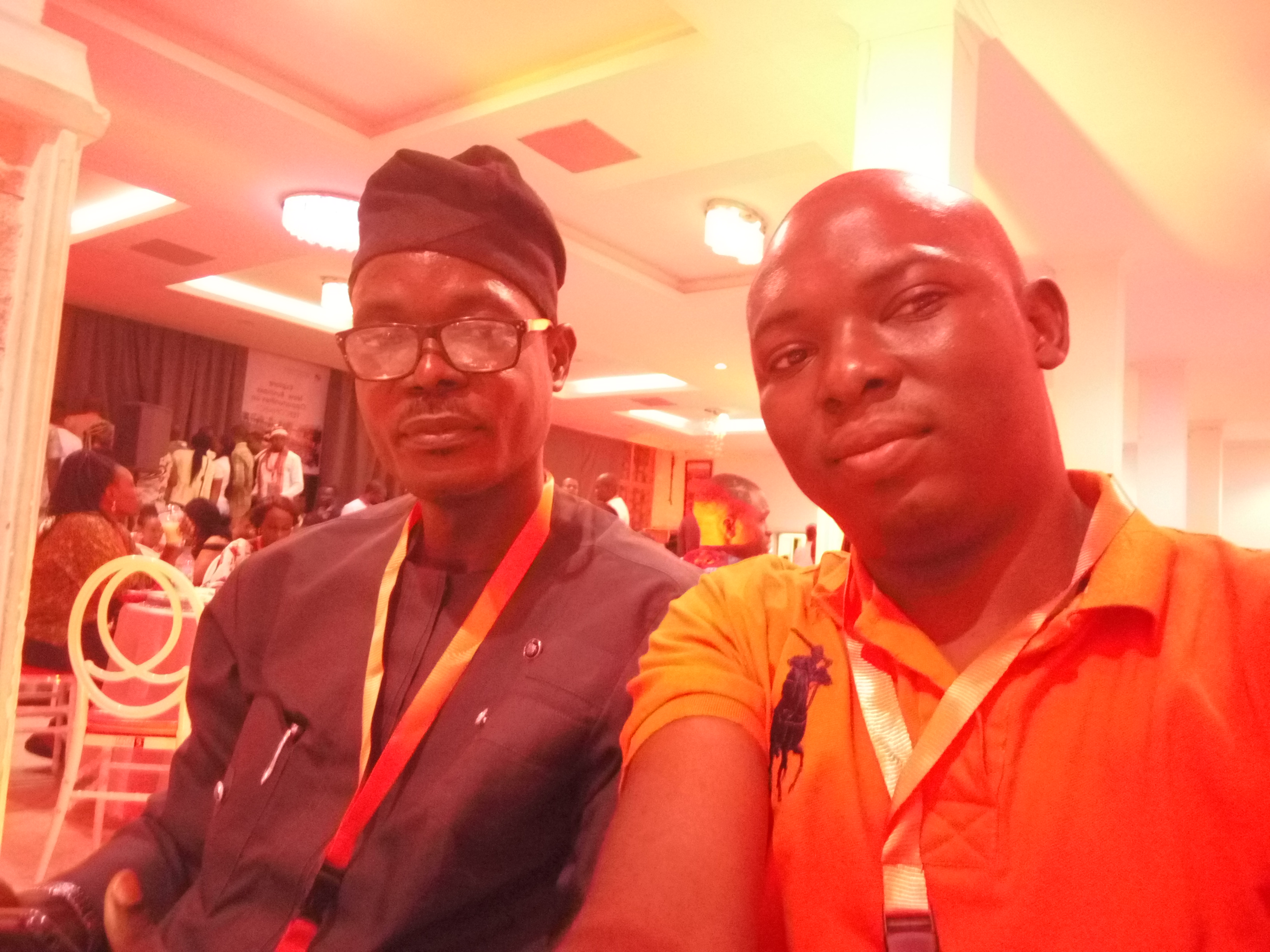 To Apply in January 2019, follow the official Website Tonyelumelufoundation.org
Searches related
To download Free Final Year Project Topics and other Research Material sorted by department
- click here
Click here: Learn How I Became A Nigeria Millionaire Blogger And How You Too Can....
- click here.
(B.Agric, MBA)
08105636015, 08076359735

Serial Entrepreneur - International Business Planning and Development Consultant - Speaker - Trainer - Author - Blogger - Network Marketing professional.

- 2018 SME Business Trainer and Coaching Advisor at GIZ (Deutsche Gesellschaft für Internationale Zusammenarbeit) for SME Loop.
- 2018 Executive Director/ Project Manager, Dayo Adetiloye Empowerment and Development Initiative
- 2018 YALI RLC Online Cohort 9
- 2017 Fellow, Inspire Africa Train-the-Trainer Entrepreneurship programme sponsored by US Consulate Lagos and the Dickey Center, U.S.A.
- 2016 Fellow, Tony Elumelu Foundation Entrepreneurship Programme
- 2016 CEO, Dayo Adetiloye Business Hub
- 2015 Top 50 Innovative Entrepreneurs, BET5 by Diamond Bank and EDC, PAU.

He is an alumnus of Enterprise Development Centre (EDC) of the Lagos Business School (LBS), Pan-Atlantic University (PAU). And Obafemi Awolowo University (OAU) Ile-Ife, Nigeria.

Through his training, mentoring, speaking and coaching programmes, he has empowered many young people over the years to start and grow their own business, build wealth, create multiple streams of income and achieve financial independence.

- He is a Certified Trainer in Design Thinking by the U.S Consulate, Lagos and the inspire Africa Entrepreneurship Institute.
Latest posts by Dayo Adetiloye (see all)